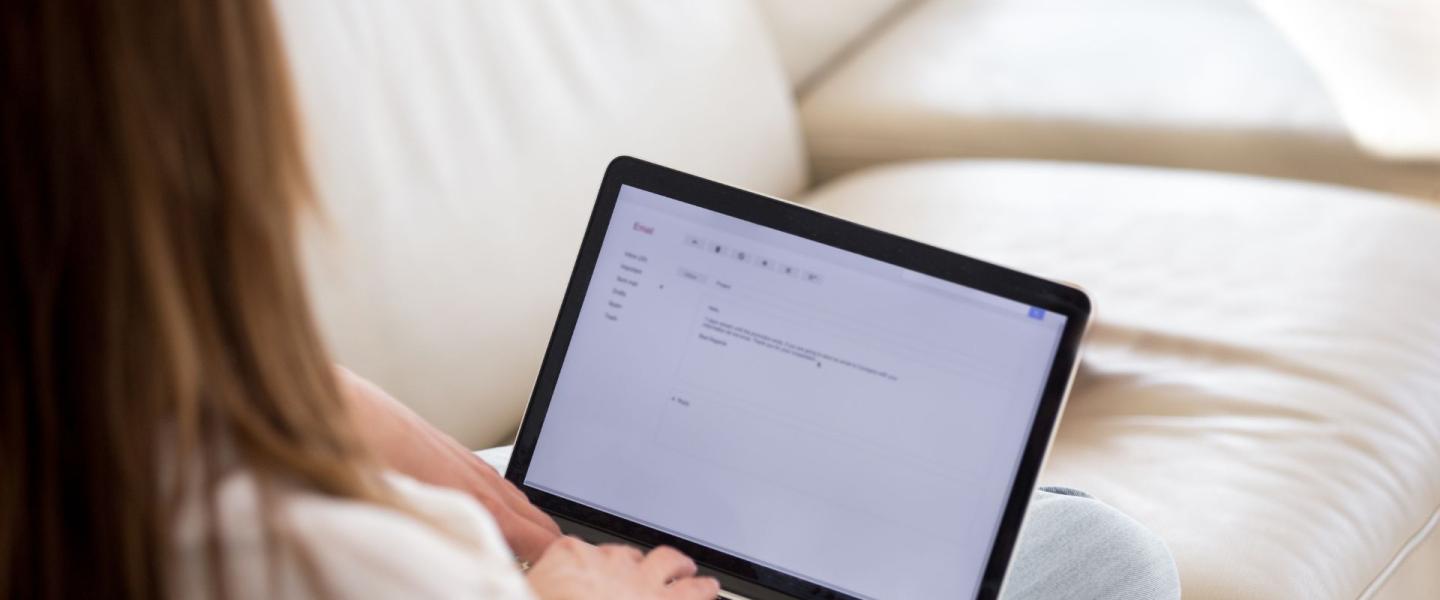 How to Craft a Stand-Out Cover Letter
By Publix | January 15, 2022
Importance of a cover letter.
A cover letter serves as an introduction to your application and allows you to provide insight into why you'd be a good fit for a role and, ultimately, within a company. Made up of several components, cover letters provide details on your genuine interest in an open position, what makes you the best candidate and sets you apart from others, the types of contributions you could make, and how your personality and values align with the organization.
Think of it this way: A cover letter is an appetizer before the main course—your resume. Like any good appetizer, it gets you excited for what is coming next!
Because hiring managers have time limitations, a stand-out cover letter should be no longer than one page and entice the reader to review the rest of an application with more precision.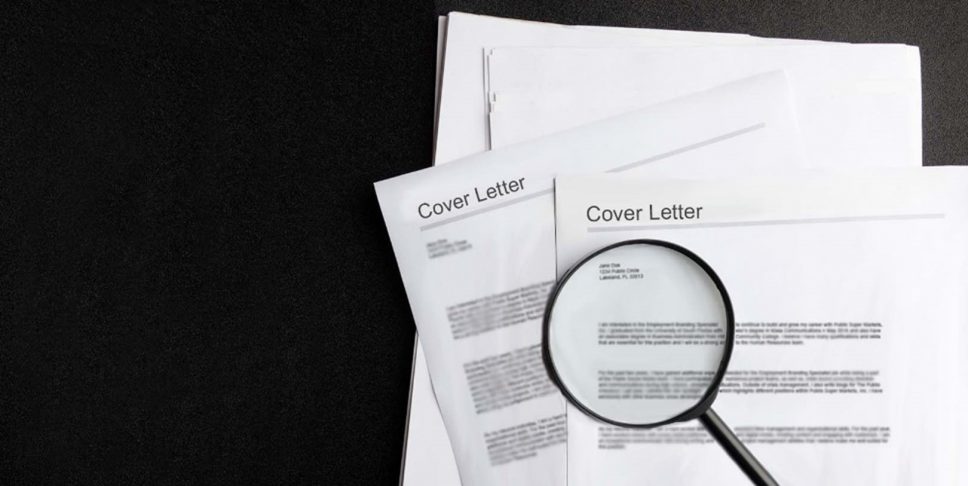 Developing your cover letter.
To achieve the recommended one-page length, your cover letter should not exceed three paragraphs. The top portion of the page should include your name and contact information (and even a link to your LinkedIn profile or portfolio) and should be addressed to the hiring manager. If you do not know the exact contact name, it can be addressed "To whom it may concern." Each paragraph will delve deeper and deeper into your background and professional drive, and serve the unique purpose of exhibiting why you should be chosen for the next step in the application process.
Focus on the following topics when crafting each paragraph.
Paragraph one.
Finding the Position – Did you find the position on a job posting website? Were you looking for jobs specifically at this company? Did a friend or colleague share the opening with you? Hiring managers like to understand how their posting made its way to you.
Decision to Apply – What made you apply? This information gives the hiring manager insight into your job search journey.
Most Relevant Experience – This paragraph is your first opportunity to showcase how your experience corresponds with the requirements of the job.
Paragraph two.
Specific Qualifications and Examples – You can now dive in and provide specific examples of your experience that are comparable to the position's requirements. The majority of this paragraph should focus on key experiences that showcase your ability to perform the job's most important responsibilities. Share the successes you've had in current or past roles, assignments and volunteer activities. Cover letters are not a place to shy away from touting your accomplishments.
Culture and Atmosphere Similarities – Is the company you are applying to similar in size or culture to any of your previous organizations? Does it have a rich history to which you relate? Hiring managers want the applicant they choose to not only be a professional fit but a culture fit, as well. Share any pertinent facts about your work, school and volunteer history and how they relate to the organization. Details you provide should ultimately reinforce that you will make a seamless transition into the team and hit the ground running when you start!
Paragraph three.
Iteration of Being Ideal – Sum up why all the information you have provided makes you the ideal candidate. All other candidates will be trying to convey the same, but your well-crafted cover letter will prove why this is the case.
Contact Information – While the top of your cover letter will outline your contact information, you can close by sharing your preferred method of communication.
Appreciation for Consideration – In closing, thank the reader for the time spent reviewing your cover letter and convey your eagerness to be contacted regarding the next step in the review process.
If possible, make sure to submit your cover letter at the same time you submit your application. A perfectly crafted cover letter will add credibility to the rest of your application credentials (resume, portfolio, letters of recommendation, etc.) One last takeaway is to make sure you have a standard template at the ready that follows these guidelines and can be quickly edited should you be in a time crunch to apply.
As with most aspects during the hiring process, preparation is key, and having a stellar cover letter adds one more tool in your arsenal to help you secure the job!