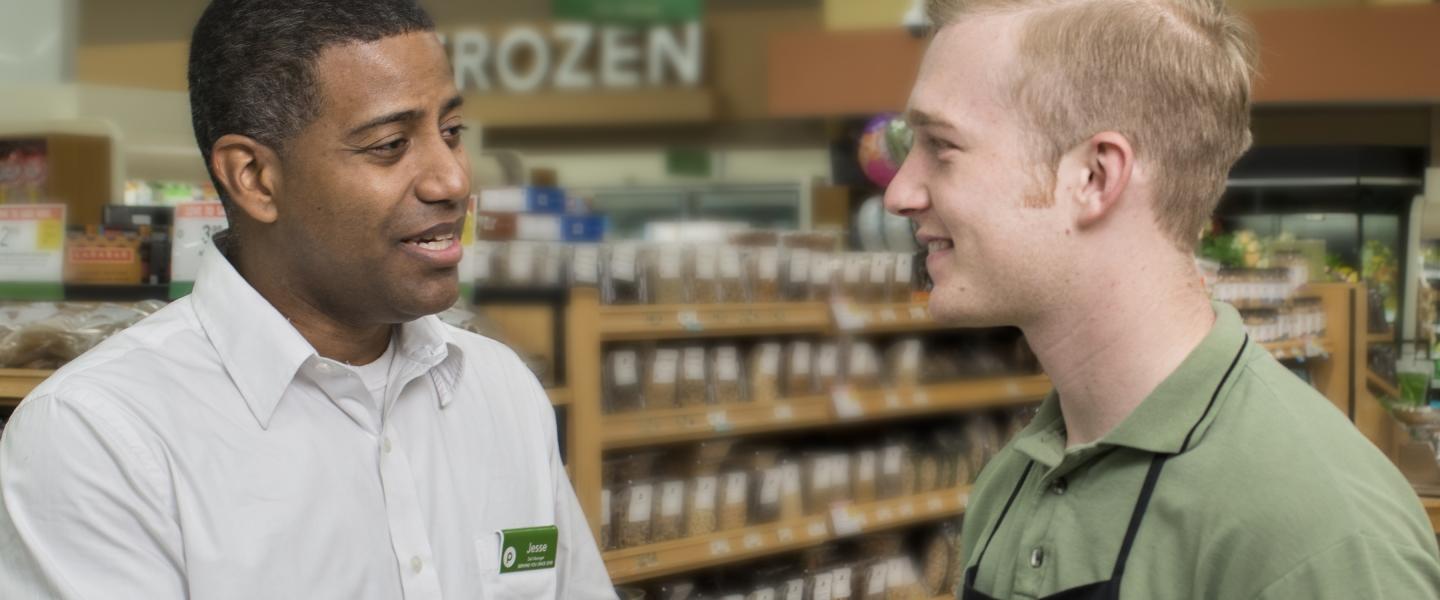 Helpful Tips for Writing a Resume and Cover Letter
Jazmyn M. | January 27, 2020
Did you know that our corporate offices, distribution centers and manufacturing facilities receive more than 25,000 applications each month? As a candidate, that means you should make sure your application stands out in the crowd. One of the best ways to do that is through your resume and cover letter. We asked some of our corporate recruiters to share their tips on writing a winning resume and cover letter.
How to write a cover letter
At Publix, we often look for culture fit. Use your cover letter as the opportunity to showcase not just your skills, but also your personality. Our talent acquisition team works hard to recruit the right people — those whose values align with our own. Corporate Recruiter Paul shared: "The idea that cover letters aren't necessary is a myth. Publix loves cover letters, and we want to know why you believe you are a good fit for the role and for Publix."
Paul also shared this best practice: Keep your cover letter to one page. Hiring managers review dozens of applications every day, and their time is limited.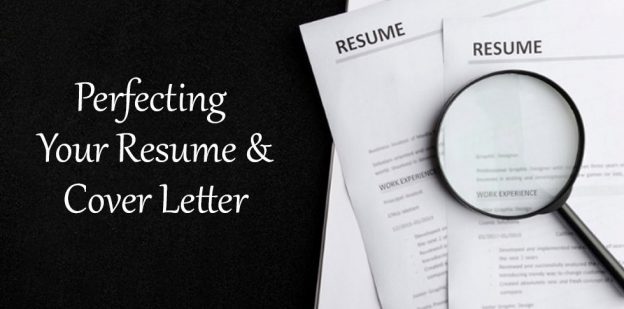 Follow this format to keep your cover letter concise, yet informative:
First paragraph:
Who are you?
Why are you interested in this position?
What relevant experience do you have?
Second Paragraph:
How does your experience meet the needs of this position?
What skills do you bring to the table that make your application unique?
Final paragraph:
Why should you be chosen for this position?
Thank the reader for their time in reviewing your application.
Address your cover letter to the hiring manager or "to whom it may concern." For extra points in professionalism, use a template that matches the one you choose to write your resume. There are plenty of great online templates you can find for free.
How to Write a Resume
Just like it is important to keep your cover letter concise, your resume should be short and sweet. To make sure your skills and experience are properly highlighted, try to keep your resume to one page for entry-level positions and a maximum of two pages for senior-level roles. Again, we recommend using a template.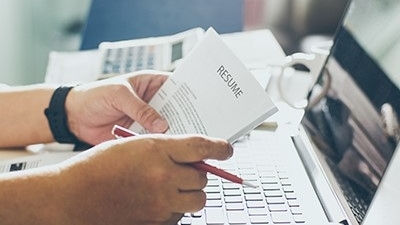 Our corporate recruiters shared the following helpful tips on writing a resume:
Contact Information
Make sure your contact information is up to date so the hiring manager has the correct email or phone number to follow up with you.
Professional Profile (Instead of Objective)
Your 2-3 sentence introduction at the top should be labeled as "Professional Profile" rather than "Objective."
Use this section to highlight your experience and why you are a good fit for the role. Make the hiring manager want to read more.
Skills
Include technical skills (i.e. Microsoft Office, Adobe, JavaScript, etc.) as well as soft skills (i.e. customer service, public speaking, etc.).
Consider putting your technical and soft skills in separate sections so the hiring manager can easily locate what they are looking for.
Education
List your most recent and most relevant education whether that is a trade school, certification or college degree.
Work Experience
List only experience relevant to the role you're seeking to keep your resume brief.
Start with your most recent employment at the top and work your way backward.
Include the dates you worked in each position. It helps paint a picture of your work history.
No more than six to eight bullets to describe the work you did in each role.
Refrain from using the word "I." Instead, start each bullet with an action verb (i.e., "Coordinated the department's training activities").
Make sure the information in your resume matches everything you have listed on any online job profile (i.e. Indeed, LinkedIn, etc.). You should update your online job profiles each time you update your resume.
Last, but not least, read, re-read, review and repeat. It is important to go over your cover letter and resume multiple times to check for things like font consistency, grammatical errors and content you might have forgotten to include. It's also helpful to have a friend or family member read over the material for good measure. Mistakes in your resume or cover letter could be the difference between you and another candidate.
Ready to apply our advice? Apply for a job listed on our current openings.
We hope this advice proves to be useful! If you have additional questions, you can reach any of the members of our Talent Acquisition team by connecting with Publix Careers on Facebook, Instagram, Twitter or LinkedIn. We wish you the best of luck in your job search.
---