Job Spotlight: ADA Field Surveyor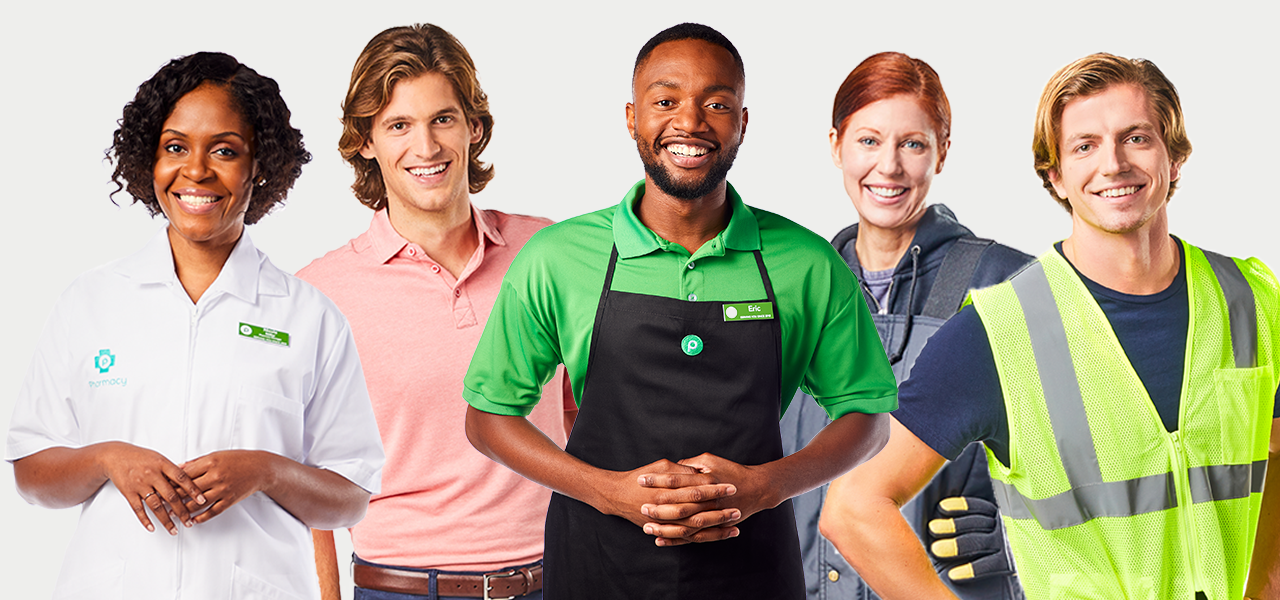 As you can imagine, a lot of work goes into building and renovating a Publix store. From design to completion, one of our highest priorities is ensuring our stores are built for the accessibility and safety of our customers with disabilities. We even have a team dedicated to ensuring requirements are met for the Americans with Disabilities Act, also known as ADA. In our job spotlight blog series, we highlight departments and positions across Publix and share how they contribute to Publix's continued success. We spoke to the supervisor of ADA field surveyors to learn more about this unique position.
Job spotlight: ADA Field Surveyor.
It's our goal to create a pleasurable shopping experience for our customers. Our ADA field surveyors assist with these efforts by performing interior and exterior surveys of our stores to ensure Publix remains compliant with ADA guidelines.
The team shared that those surveys are not simple tasks, as much time, effort and planning goes into each one. Several different types of surveys are performed, including when new locations are acquired, before and after store remodels and after new stores are built. Each survey is performed at a different stage of a store's construction, which keeps our ADA field surveyors busy with research to obtain and gather all the proper information. For new stores and remodels, surveyors need to determine the exterior scope of the Publix or shopping center before conducting the survey. They also need to acquire site plans to identify the location of accessible parking, access to aisles, accessible routes, curb ramps, etc. Lastly, the surveyors must coordinate with construction on survey days and times.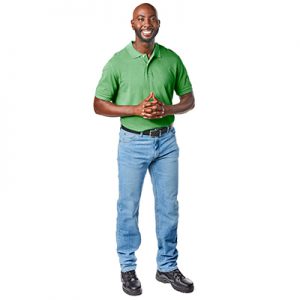 Once a survey is complete, ADA field surveyors are responsible for remediating all non-compliant issues by working closely with Publix's facilities and construction teams. Through each survey and remediated issue, ADA field surveyors are improving the shopping experience for customers when the store opens its doors! These improvements can include identifying and recommending correction of cracks or gaps in walkways around the store and shopping center or verifying smooth transitions at the bottom of curb ramps. Modifications like these increase safety and accessibility, but also the overall appearance of a well-maintained store!
Currently, there are five members of the ADA team within our employment law department. The team consists of an ADA manager, ADA supervisor/field surveyor and three ADA field surveyors. The surveyors are assigned a region. That means each surveyor is responsible for surveying stores in certain operating areas.
Becoming an ADA field surveyor.
With more than 1,200 stores across seven operating states, this position requires traveling and overnight stays. The team shared that a background in ADA surveying and remediation is important for this role as there are many ADA guidelines that must be followed and observed when surveying a store. Having this experience helps our ADA field surveyors perform their daily responsibilities effectively and efficiently.
Outside of an ADA background, experience in and knowledge of construction are beneficial to this position. Experience in construction helps with understanding the requirements and complexities involved in ensuring Publix facilities are ADA compliant.
For anyone interested in becoming an ADA field surveyor, the team suggests working in a position that gives you ADA experience, whether that be an ADA position or a position in construction, and acquiring certifications based on the job posting.
Want to learn more about this new department and the ADA field surveyor role? Connect with us on Facebook, Instagram, Twitter, or LinkedIn and view our current openings!
---