Job Spotlight: Bakers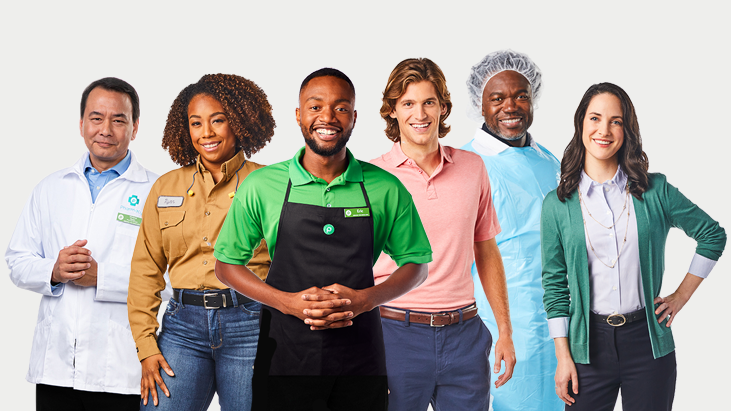 Whether you're a fan of our scratch-made bread or prefer a Key lime pie, our Publix bakers take pride in rolling out some of the tastiest products offered in our stores. Since 1957, Publix Bakeries have produced the sweet treats we absolutely knead. Have you ever thought about what goes into making your favorite Publix Bakery items? We're putting the spotlight on our bakers to learn more.
Baker responsibilities.
From mixing and proofing to baking and cooling, Publix bakers stay busy and active throughout their shift. A typical day starts early in the morning and consists of sifting through multiple responsibilities, including:
assisting customers with orders
printing production reports and verifying bakery inventory
pulling racks of breads and rolls from the cooler to be proofed and baked
mixing doughs for the current day and next day's cooler stock
baking doughnuts, bagels, artisan breads and rolls, cookies, coffee cakes, pies and more
checking the sales floor for any out-of-stocks
receiving and putting away ingredient deliveries
setting up breads or rolls for the next day and
mixing buttercream icing for the decorators.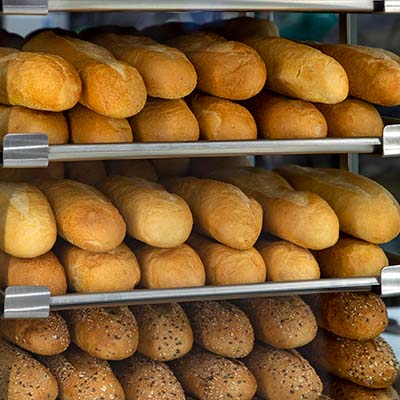 Becoming a baker.
It's no secret that our bakers are talented associates. They must learn the science behind traditional bread making and master the many skills associated with it. Bakers have a passion for serving people and often assist customers with product questions or suggestions. When they are not assisting customers, they are working with various kinds of equipment including ovens, mixers and forming equipment that shapes the product. It's important for bakers to have attention to detail when working with equipment and baking — one misstep can alter the texture, taste or consistency of a recipe.
Since this role is considered a skilled position in our bakeries, knowledge of baking or experience as a baker apprentice is needed and you must be at least 18 years old. If you are interested in becoming a baker, submit an application online for a baker trainee position. Publix will provide on-the-job training needed for gaining the appropriate experience to become a Publix baker.
Interested in learning more? Connect with us on Facebook, Twitter or Instagram!
---