Job Spotlight: Business Analysis and Reporting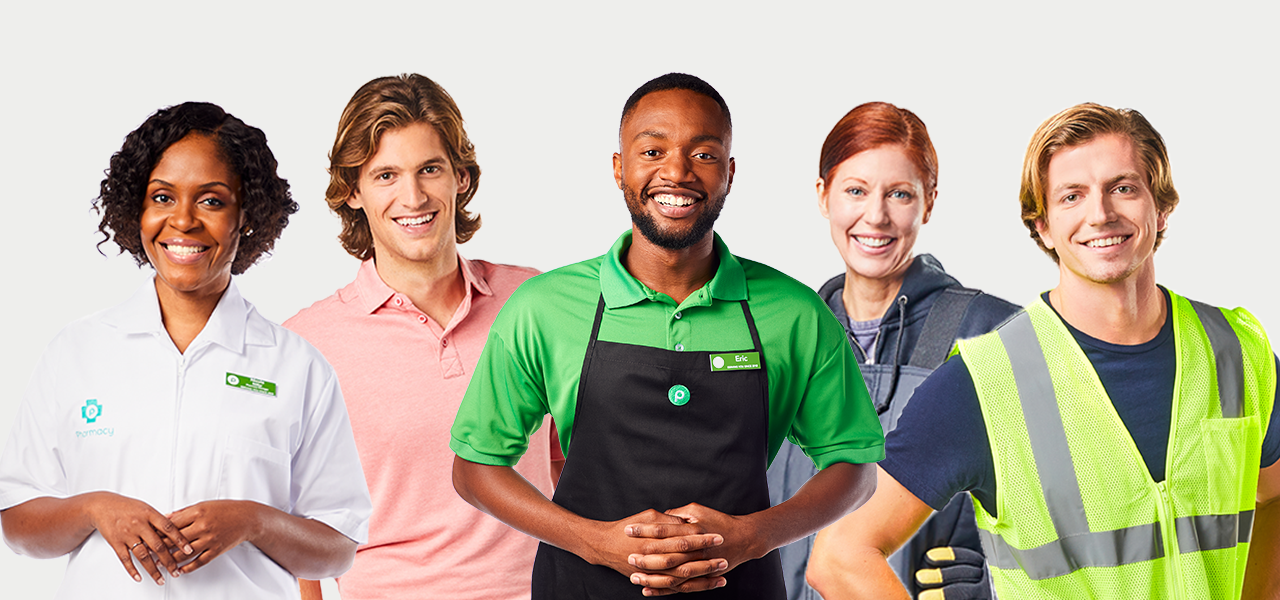 With more than 1,200 stores across seven states, you might wonder how Publix leaders make impactful business decisions. That's what our business analysis and reporting (BAR) department is for. We had the opportunity to speak with Greg, director of BAR, to learn more about his team and how it plays an important role in the day-to-day operations here at Publix.
Making data-driven decisions.
BAR is a fast-paced, technical team that supports business areas across the company through reporting, consulting and advanced analytics. "To put it simply, we work to make data-driven decisions easy at Publix," Greg said. The BAR retail and supply chain analytics team consists of 35 skilled consultants and analysts split into four sub teams: retail support, distribution analytics, data analytics and data asset management. The teams ultimately strive to ease data-driven decision-making for Publix leaders.
Greg's teams are responsible for setting store goals, predicting overall sales for the company, calculating and understanding shrink (loss) for each item, calculating and understanding profitability for each item and much more. "Every day is different, but they all have one thing in common: we're leveraging Publix data in an analytical, fair and balanced way to help Publix improve," said Greg.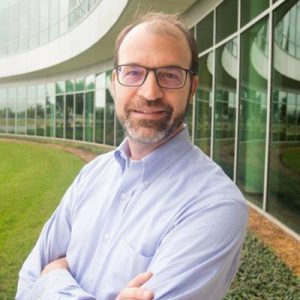 What does it take to be a BAR analyst?
If you're a self-motived problem solver, BAR may be a fitting career path for you! There are specific skills and experiences that Greg looks for in potential candidates. For his retail team positions, he likes to see people with some retail experience, a background in financial data and experience in providing data-based guidance to leaders. For the analytics positions, he looks for knowledge of business intelligence tools, R or Python programming, SQL experience, communication skills and experience in analytic methods, such as machine learning, linear regression and time series forecasting.
He also recommends learning new skills through free analytics sources, such as Coursera, Udemy and Data Comp. "Our most successful associates are those who are constantly learning and stretching themselves and who have a demonstrated aptitude and love for solving analytic problems."
Why choose an analytics career with Publix?
"Publix is a phenomenon for its continual growth, stability and financial and cultural strength," Greg shared. When it comes to data, he believes Publix truly stands out. "Our business is so broad that we're essentially a microcosm of the entire economy; we have data for purchasing, manufacturing, transportation, retail, warehousing, online customer interactions, HR and more." If you are interested in a career with Publix or think that BAR may be your calling, stay up to date with our current openings and search for opportunities in BAR.
Follow our Publix Careers channels on Facebook, Instagram, Twitter and LinkedIn to connect with our recruiters and learn more about what makes Publix a great place to work!
---