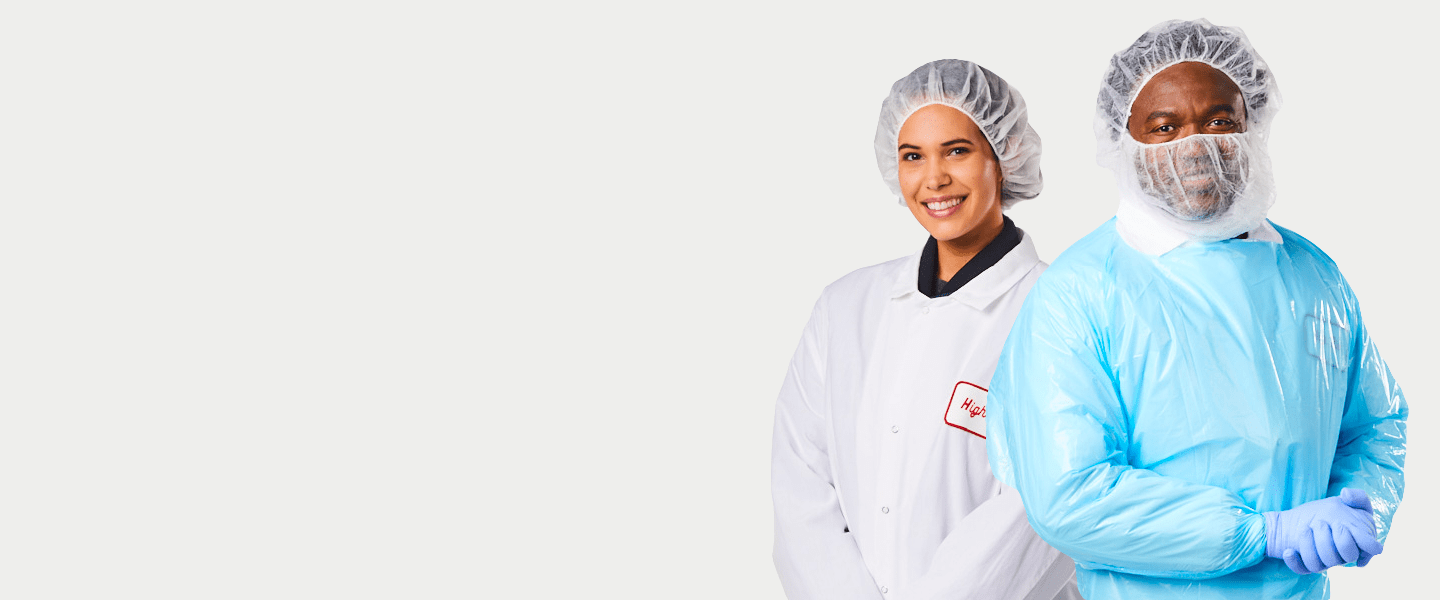 Manufacturing
We produce Publix brand dairy, ice cream, baked goods, deli, and other products in our facilities located in Florida and Georgia.
Why we're a great place to work.
We create products our customers love and can see our hard work by visiting our local Publix stores. Our team is an integral part of production processes, including new product development, and we often interact with Publix leadership. Open communication is a priority and there are plenty of opportunities to develop your career here.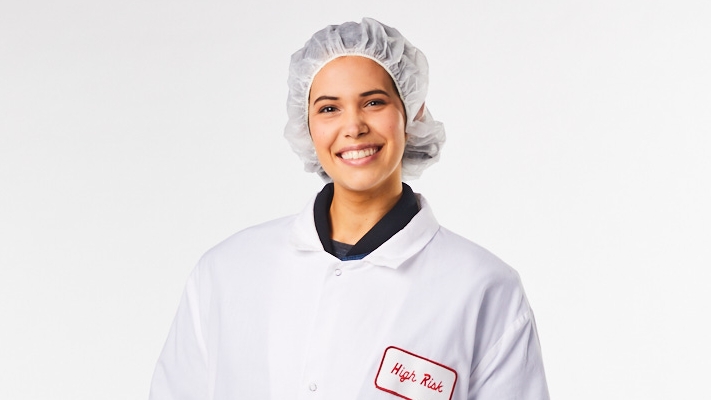 Featured jobs.
In our fast-paced, well-organized environment, everyone works together, safety is the number one priority, and high standards are valued and rewarded.
Dairy facilities.
We process fresh milk and produce Publix brand bottled beverages, cultured products like yogurt, and our award-winning ice cream. 
---
Printing services.
We print forms, labels, signs, and newsletters and engrave badges for associates.
---
Fresh Kitchen.
We make convenient Grab & Go items for our stores like sandwiches, sub kits, platters, meals, and more.
---
Recruiters.
Have a question about a career opportunity, specific department, or our team culture? Our recruiters are here to help.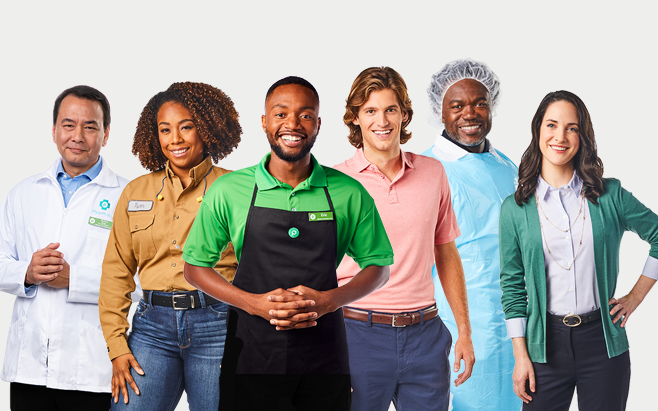 Perks and benefits our manufacturing associates love.
Team oriented
Delicious, nutritious, FREE meals while at work
High safety and quality standards
Advancement opportunities that can lead to management
Associate recognition programs that reward outstanding performance and customer service
Samples offered to try the newest products
*Benefits are offered to eligible associates.