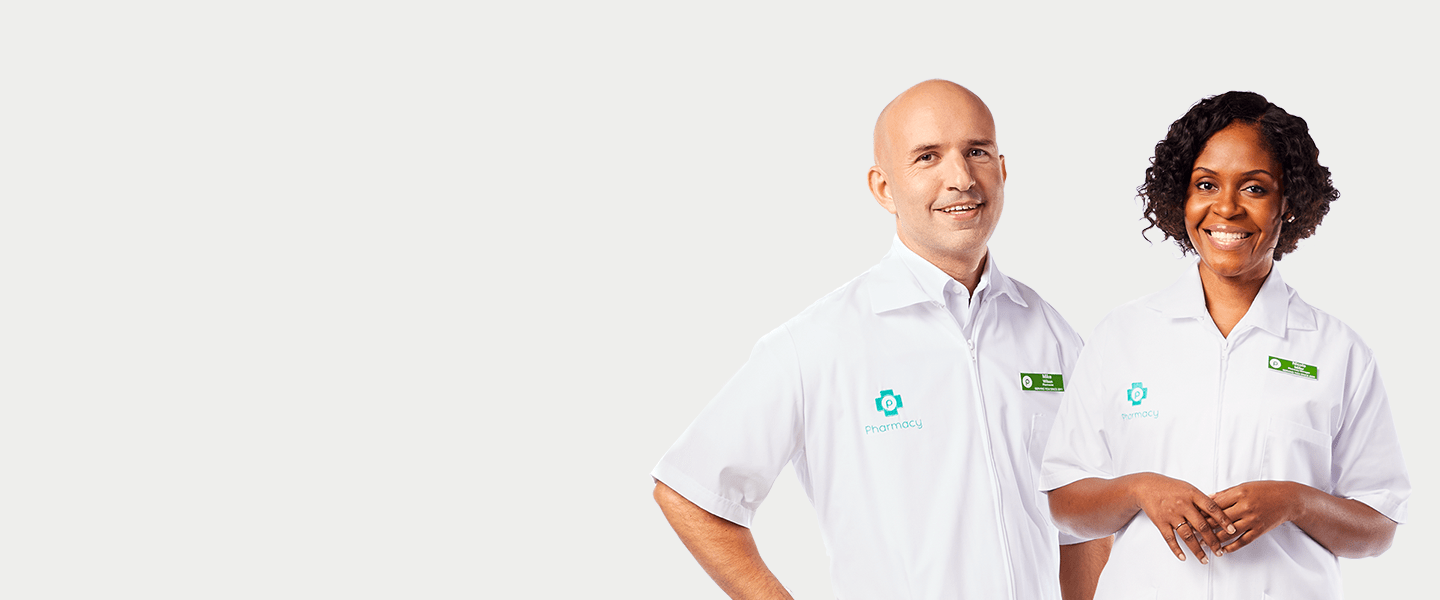 Retail Pharmacy & Pharmacy Operations
From dispensing medication and administering vaccines to counseling patients, we care for our customers' health and well-being with warmth and compassion in both our stores and hospital pharmacies.
Why we're a great place to work.
Our pharmacies are led and managed by pharmacists who understand the industry. We work in a fast-paced environment with diverse, knowledgeable teams that are committed to helping our customers. There are several development opportunities, including year-round intern and graduate programs.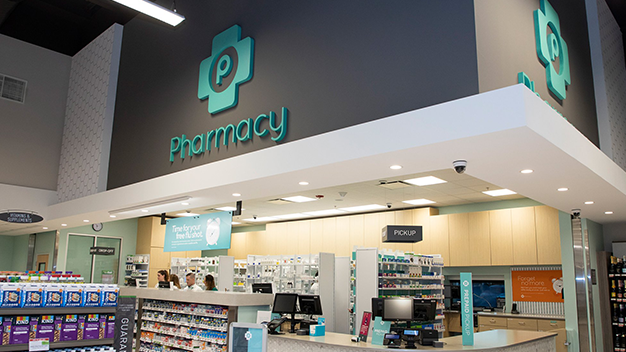 Featured jobs.
Care for customers' health and well-being at one of our best-in-class pharmacies managed by pharmacists who know the industry. Explore opportunities in our store and hospital locations.
Pharmacists.
We provide best-in-class pharmacy service and build personalized relationships with our customers; mentor and train pharmacy teams; and lead health, wellness, and preventative care services.
---
Pharmacy technicians. 
We dispense medications and assist our pharmacists with immunizations, health screenings, and medication therapy management.
---
Pharmacy operations. 
Our team works behind the scenes to ensure we meet our customers' needs in both our store and hospital pharmacy locations. We fill prescriptions, provide speciality medications and counseling to patients, and give them the support they need to achieve their health and wellness goals.
---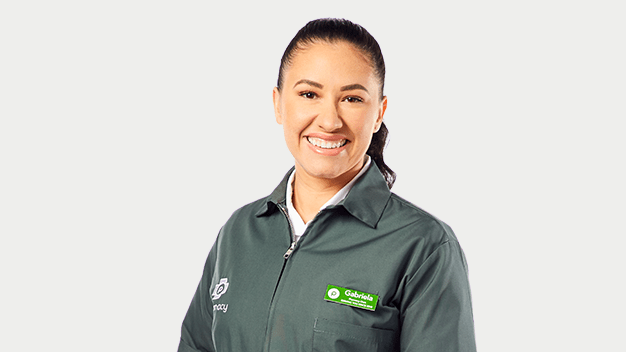 Publix pharmacy interns & graduate intern pharmacists.
We work alongside licensed pharmacists, observe firsthand clinical programs, and earn state-specific intern hours in a patient-focused environment.
---
Pharmacy recruiters.
Have a question about a career opportunity, specific department, or our team culture? Our recruiters are here to help.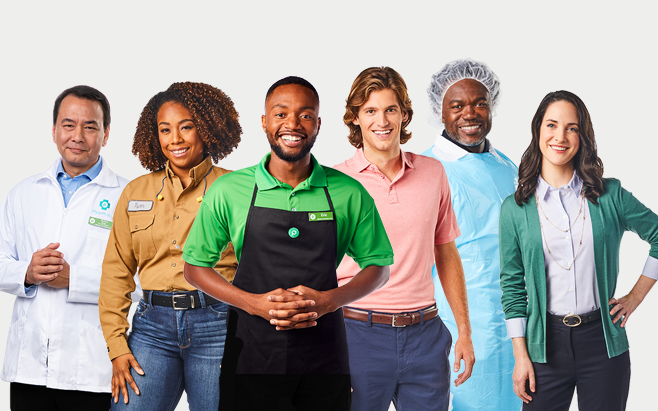 Perks and benefits our pharmacy associates love.
Earn while you learn! Publix provides the training to be a successful, registered/licensed technician in your state!
Opportunities for advancement.
Pharmacist-led leadership teams in all retail and pharmacy operations.
State-of-the art pharmacy system.
Specialty and Compounding technician positions available.
Competitive pay.
Remote positions available.
Benefits are offered to eligible associates.