Community Heroes: Retail Staffing Specialist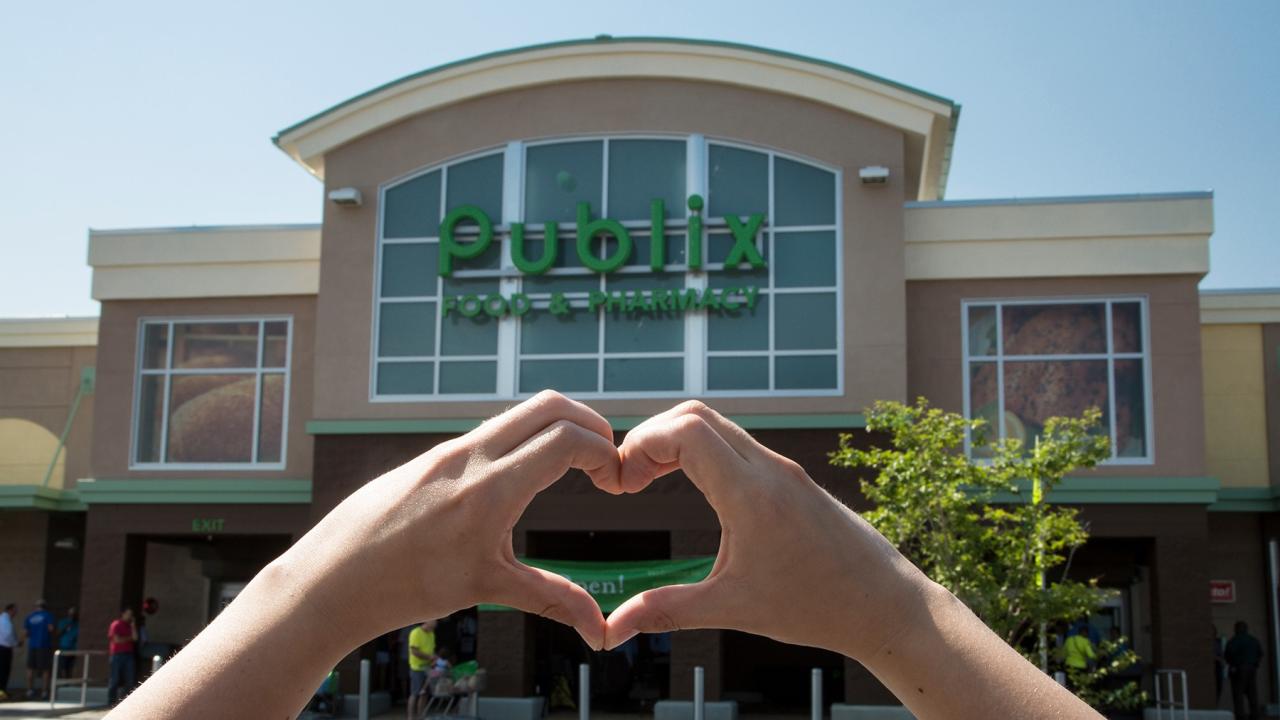 Our founder, George Jenkins, was once asked what he would be worth had he not given so much away. He answered, "Probably nothing." At Publix, giving back to the community is woven into the fabric of who we are as an organization. Through corporate campaigns, donations, sponsorships and Publix Serves week, our company and associates give back to the community in a variety of ways. In our Community Heroes blog series, we highlight associates throughout the company and share how they embrace the spirit of giving. Today, we meet one of our retail staffing specialists who was recently named the Kids and the Power of Work (KAPOW) Partner of the Year!
Meet Chris, Miami Division Retail Staffing Specialist.
Chris is from New England but often visited Publix on trips to see her in-laws in South Florida. She was always amazed by the experience and level of customer service she received during each visit. Chris eventually relocated to Florida for a different job opportunity that ultimately led her to Publix.
"I researched more about Publix's history, mission statement and reputation and decided to walk into my local Publix store and ask for a job," she shared. "After working for companies that did not put their employees first, this was very important to me personally", Chris shared.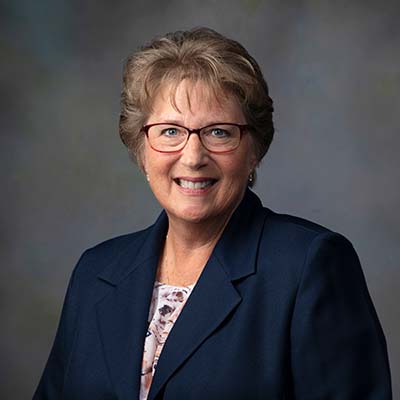 Chris was hired as a part-time cashier and then transitioned into a part-time office staff role. She held various positions in retail and eventually became an assistant store manager before moving into her current role as a retail staffing specialist.
In this role, Chris focuses on recruiting, but her responsibilities don't end there. She often assists retail leadership in anticipating staffing needs based on data, industry trends and feedback from customers and store managers.
"I contribute to, and sometimes initiate, process improvement projects, staffing new stores and assessing our retail 'human infrastructure.' I also have the privilege of working with community partners to provide those seeking career opportunities with application assistance, interview skills training and tips for dressing for success."
Giving back to the community.
Chris represents Publix at career and job fairs with local high schools and colleges and collaborates with public schools' exceptional student education (ESE) programs for vocational education in Publix stores. Outside of partnering with local schools, Chris also represents Publix by conducting workforce readiness initiatives with youth, as well as the underserved and underappreciated in her community.
Chris shared, "As a representative for a large company in our community, it is very satisfying to see the faces of these participants when they hear that Publix is ready to support them in preparing for obtainable, sustainable and satisfying job opportunities. You might be the first person to tell someone, 'You can do this.'"
Chris works closely with Kids and the Power of Work (KAPOW), a group that is a part of a nonprofit organization called Learning for Success Inc. KAPOW helps students connect their strengths, skills, talents and interests to their dreams through partnerships with teachers, schools, volunteers and local businesses.
Throughout the 2020-2021 school year, Chris hosted more than 1000 elementary and middle school students in 17 Miami-Dade, Broward and Monroe county schools in various virtual career events. Chris was named KAPOW's 2021 Partner of the Year, an achievement that shows her passion for giving back to the community.
"This is a tremendous honor, and I am proud of the work we have done together this past year in a very challenging environment! I am grateful and proud to represent Publix in our communities and present employment opportunities that many don't even realize are possible with a grocery chain. Our company is a direct reflection of our community; we serve and support each other."
Are you interested in learning more about Publix careers? Connect with us on Facebook, Twitter, Instagram and LinkedIn!
---