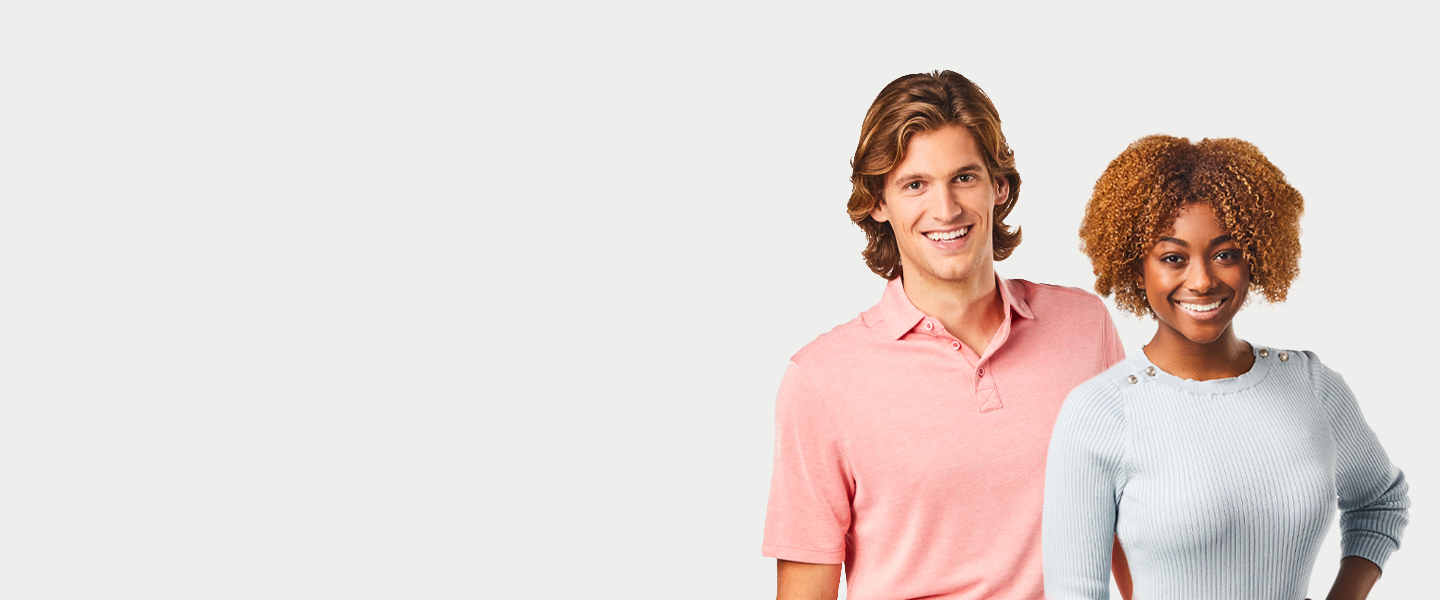 Corporate Careers
Whether you're looking for a career in marketing, human resources, or information technology, if you have a passion for making a difference in the lives of the communities we serve, you belong at Publix. Explore more than 2,000 job opportunities at our headquarters in Lakeland, Florida.
Publix corporate office.
Most of the jobs supporting our stores, distribution facilities, and manufacturing plants are based at our corporate headquarters in Lakeland, Florida. We also have many on-field support teams in the seven states where we operate.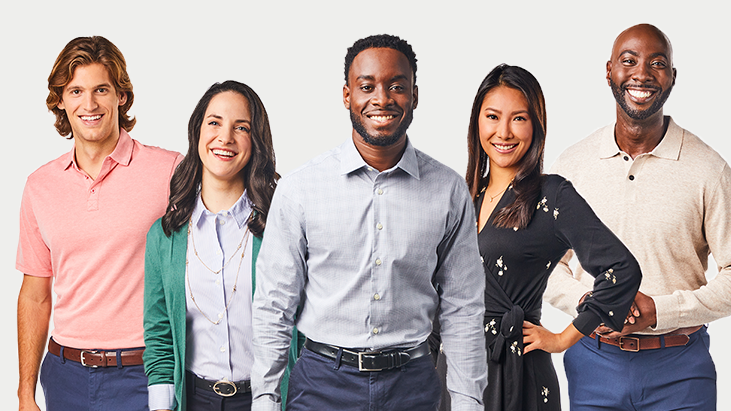 Compare your skill set with our featured job qualifications at right or tap below to view all of our open positions.
The Talent Acquisition department at Publix develops and implements strategies to ensure stores, offices, warehouses, and manufacturing facilities are staffed …
---
We are seeking a Refrigeration Alarm Monitoring Supervisor to join our Facilities Refrigeration team! The purpose of this position is …
---
The Retail Maintenance Coordinator is responsible for overseeing repairs and maintenance of store equipment and systems across several different disciplines …
---
---
Corporate recruiters.
Have a question about a career opportunity, specific department, or our team culture? Our corporate recruiters are here to help.