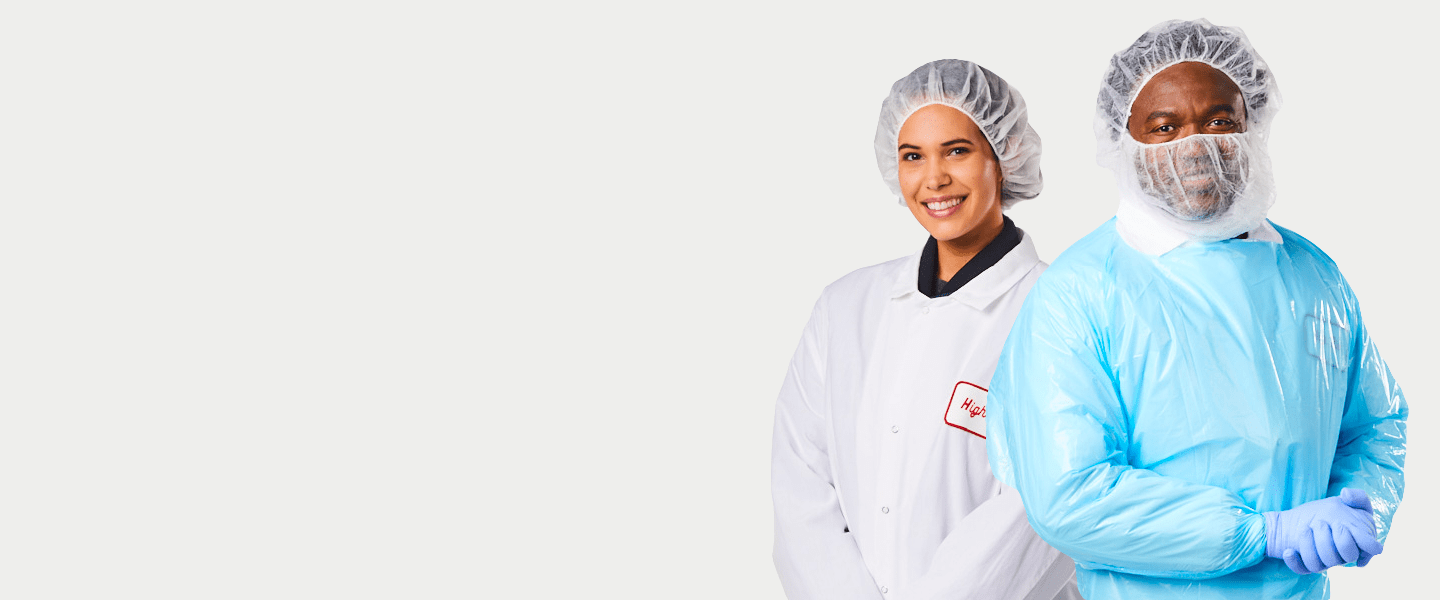 Manufacturing
We produce Publix brand dairy, ice cream, baked goods, deli, and other products in our facilities located in Florida and Georgia.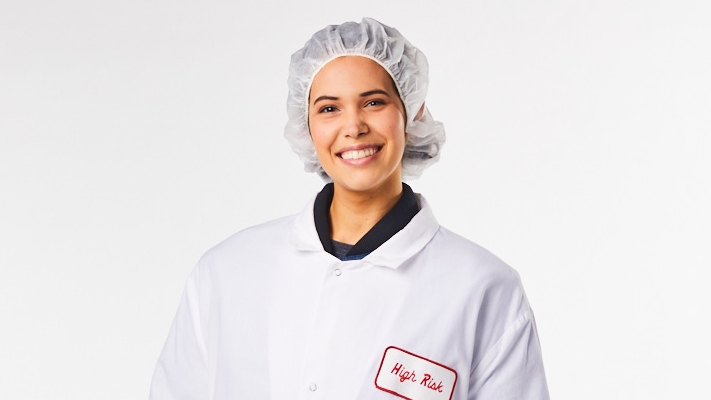 In our fast-paced, well-organized environment, everyone works together, safety is the number one priority, and high standards are valued and rewarded.
Helping set up the production lineMoving ingredients and assembling sandwiches, platters and meal Preparing baked goodsLoading and unloading racks, ovens …
---
Performing all team assignments Maintaining housekeepingStarting, running and shut down HTSTMonitoring equipment controls, butterfat, product temperatures, and make adjustments as …
---
Performing all team assignmentsMaintaining housekeepingStarting, shutting down, monitoring and adjusting Blowmold machines and related equipmentRunning Blowmold and Auto Pack machines …
---
Recruiters.
Have a question about a career opportunity, specific department, or our team culture? Our recruiters are here to help.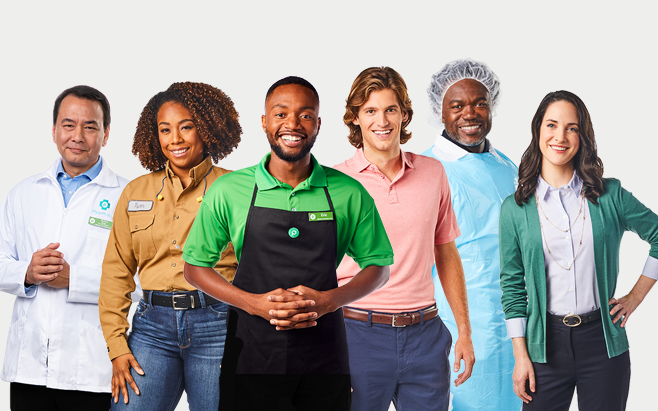 Perks and benefits our manufacturing associates love.
Team oriented
Delicious, nutritious, FREE meals while at work
High safety and quality standards
Advancement opportunities that can lead to management
Associate recognition programs that reward outstanding performance and customer service
Samples offered to try the newest products
*Benefits are offered to eligible associates.