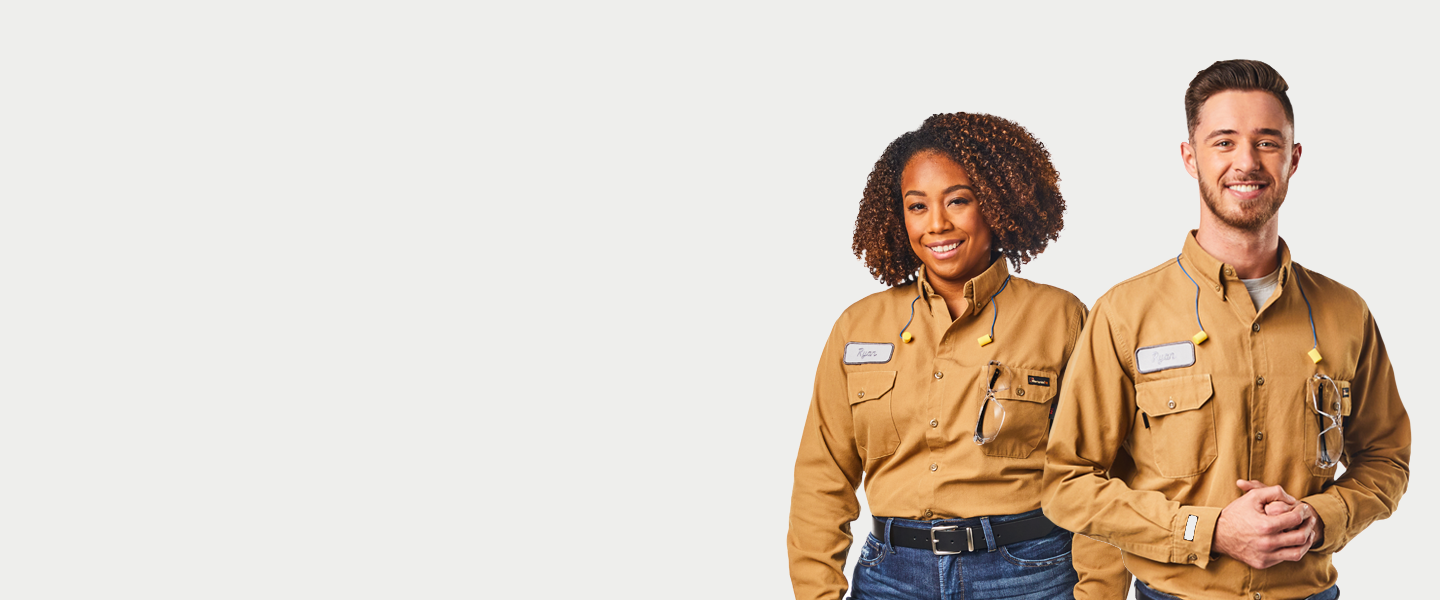 Industrial Maintenance
Our department is made up of more than 700 skilled associates who assess, maintain and repair buildings, production equipment, powered industrial trucks, boilers, and refrigeration systems used in our distribution centers and manufacturing facilities.
Why we're a great place to work.
Each team member is a valued, trusted associate who plays an essential part in the success of our stores. Safety is more than a priority for this team—it's a our culture. We work together to uphold the highest standards of stewardship because we are all Publix owners.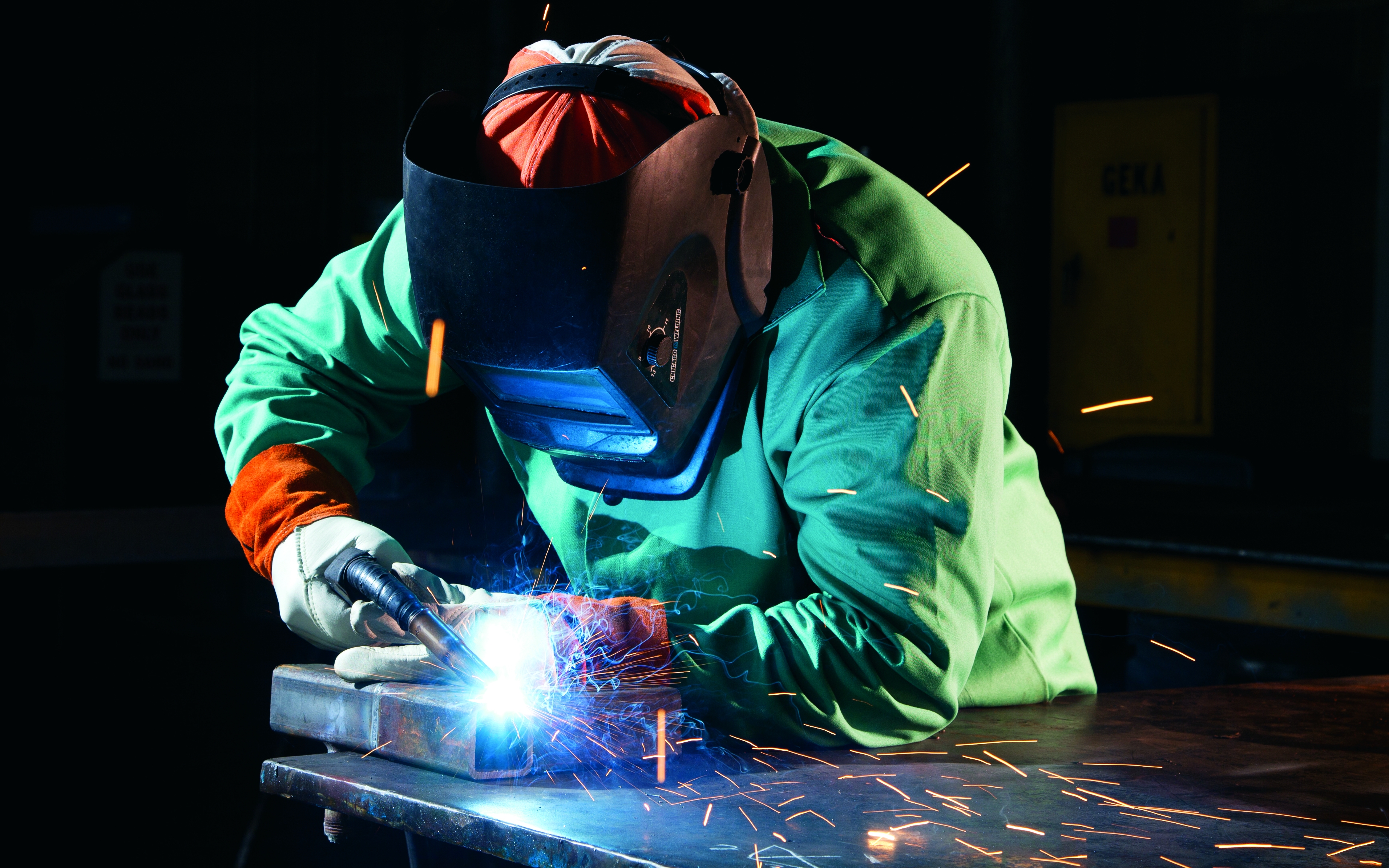 Join a team where each team member plays an essential part in the success of our stores by maintaining, assessing, and repairing equipment used in our distribution centers.
Join the Publix Industrial Refrigeration team as a Refrigeration Technician! You'll help service ammonia refrigeration systems in our refrigerated warehouses …
---
Lift Truck Maintenance Technicians diagnose and perform mechanical, electrical and hydraulic repairs on a variety of powered industrial equipment, including …
---
Publix warehouses have intricate Automated Storage and Retrieval Systems (ASRS) to store and retrieve thousands of items which are packaged …
---
Recruiters.
Have a question about a career opportunity, specific department, or our team culture? Our recruiters are here to help.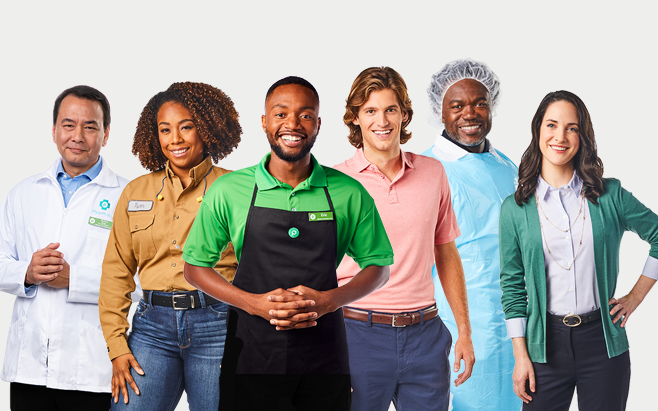 Perks and benefits our industrial maintenance associates love.
Career-oriented team where average tenure is 10 years.
Associate recognition programs that reward outstanding performance and customer service.
Variety of positions for different levels of experience and skills.
Robust internal training program that provides the skills and knowledge to achieve advanced technician levels.
Benefits are offered to eligible associates.