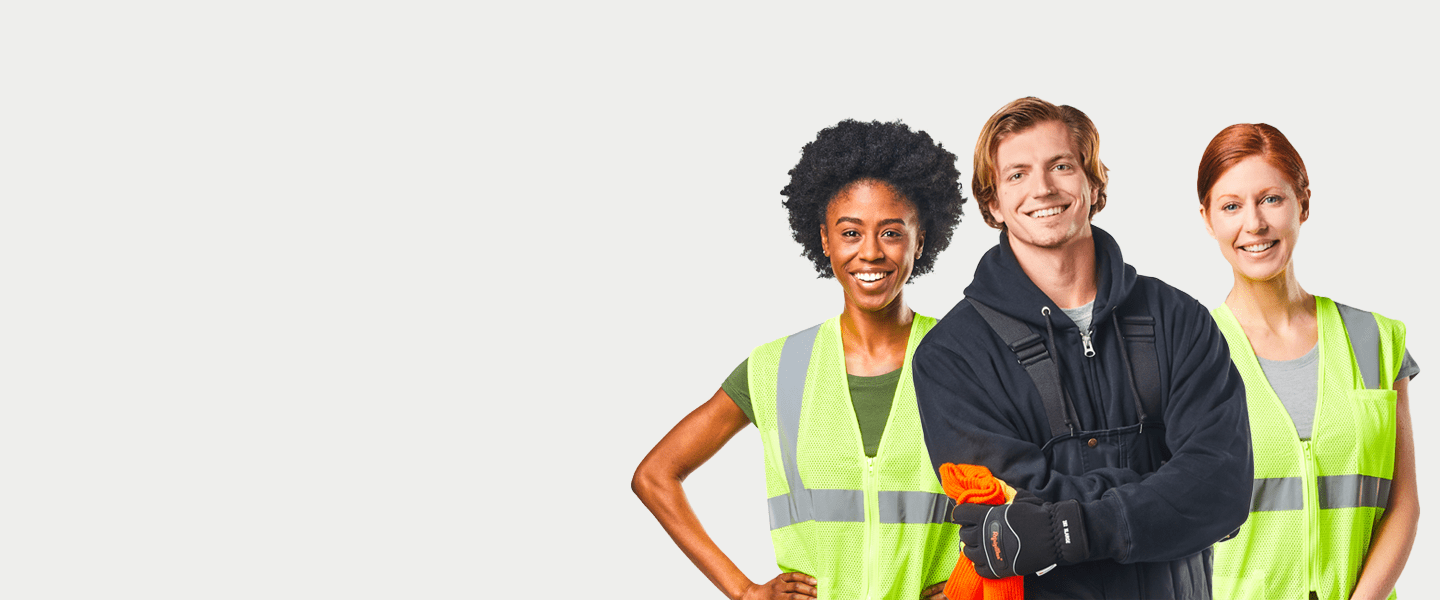 Distribution
We are a diverse, hard-working team that includes warehouse, transportation, and cafeteria associates.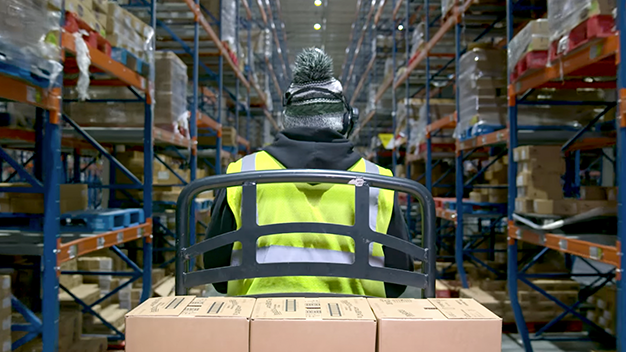 If you are looking for a diverse group of people who work together in a fast-paced environment where high standards are valued and rewarded and safety is a core value, join our Publix Distribution team.
---
Publix truck drivers.
To become a Publix truck driver, you must be currently employed in one of our distribution centers. Associates are selected based on their Facility Length of Service (FLOS).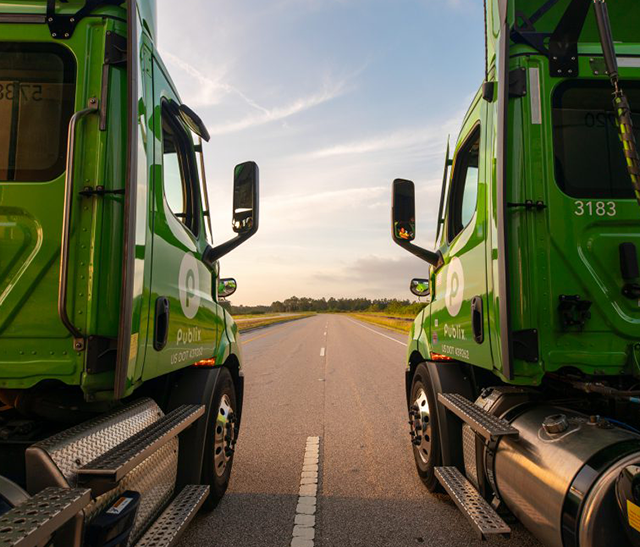 ---
Recruiters.
Have a question about a career opportunity, specific department, or our team culture? Our recruiters are here to help.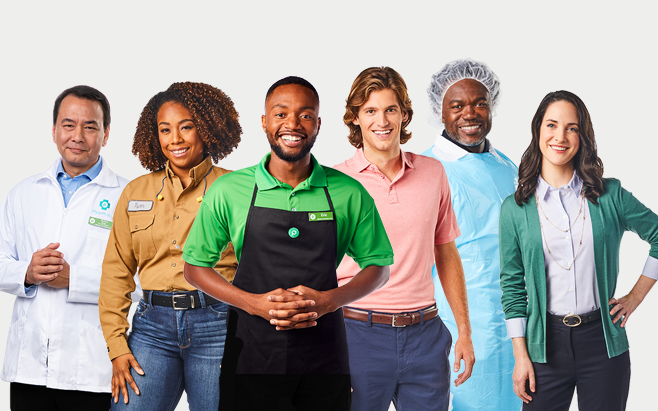 Perks and benefits our distribution associates love.
Competitive environment.
Associates can advance to the truck driver position.
Ability to relocate.
Delicious, nutritious, free meals while at work.
Multiple department positions.
Opportunity for on-the-job training.
Benefits are offered to eligible associates.