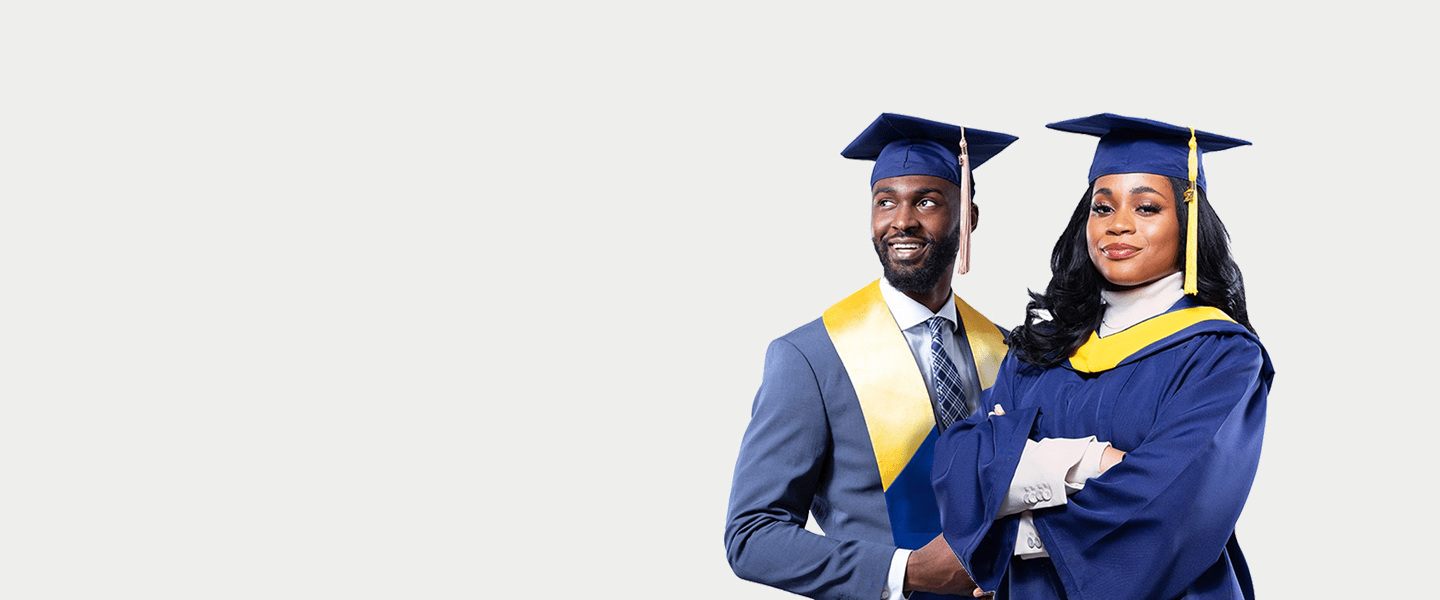 Tuition Reimbursement
Opportunities come to those who are prepared. We believe in supporting our associates in their personal and professional development.
Our tuition reimbursement program not only covers traditional graduate and undergraduate degree-seeking students in appropriate areas of study; it also covers some individual courses, online programs, and technical training.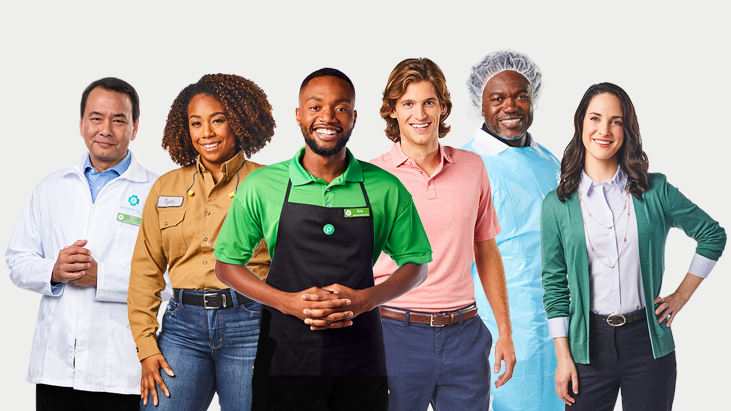 Who is eligible?
Publix does not limit participation to full-time associates. Any associate with 90 days of continuous service who works an average of 10 hours a week is eligible to participate with their manager's approval.
---
What is covered?
Undergraduate programs – The following majors are approved for inclusion in the Tuition Reimbursement Program.
Accounting
Business Administration
Business/Data Analytics
Business Management
Communications
Computer Engineering
Computer Network Services
Computer Science
Cybersecurity
Economics
Engineering (Electrical or Mechanical)
Finance
Human Resources
Computer Programming
Industrial Engineering
Information Technology
Management Information Systems
Marketing/Advertising
Pre-Pharmacy
Public Relations
Supply Chain Management
Other majors may also be approved if related to an associate's current position or established career path.*
Individual courses – Any class that directly affects your ability to perform your current job (including courses teaching Spanish or English as a second language).
Occupational or technical programs – Any program that directly affects your ability to perform your current job, prepares you to perform a future role within your current business area, provides a required or preferred certification for your current job, or established career path*, or meets a business need (includes American Sign Language).
All courses must be taken at a regionally accredited college or through an occupational or technical program approved by Publix.
*We have defined "established career path" as the natural progression for an associate within their business area.
---
How much will Publix reimburse?
Tuition reimbursement limits are provided as follows:

College and university enrollment:
$4,000 annual calendar limit
$16,000 maximum limit
Other courses of study — individual course program, occupational/technical program, or undergraduate program while attending a two-year school or community college:*
$2,200 annual calendar limit
$4,400 maximum limit
*Any reimbursement received from this level will be deducted from the reimbursement limits for a four-year college/university.
---
What about graduate degrees?
Reimbursement for graduate degrees is also available, although eligibility and participation requirements are more extensive. Graduate degrees require vice president approval, and they must be based on an associate's current position or established career path. Currently, none of our retail positions meet the requirements for tuition reimbursement of a graduate degree.
If you're a current associate and you'd like to apply or get more information, please ask your department manager or visit publix.org. Prospective employees and current associates can call (863) 688-1188, ext. 55999 or email Tuition.Reimbursement@publix.com.