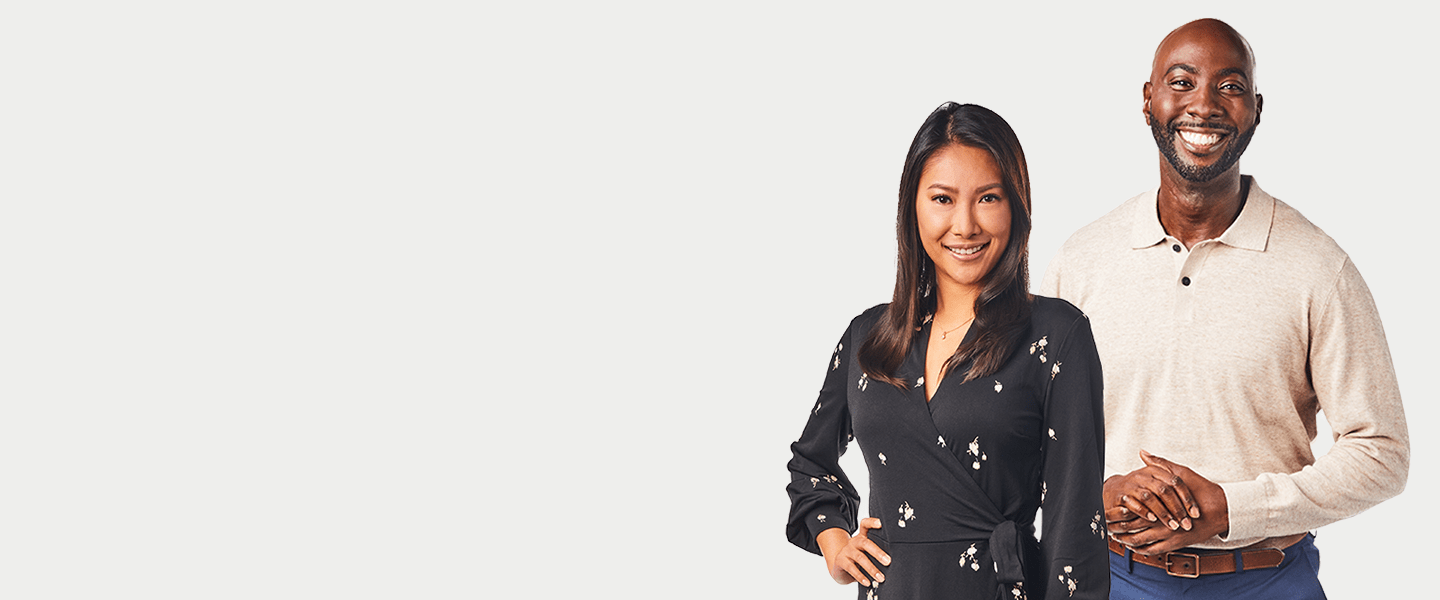 Resources For Applicants
When it comes to applying for a job at Publix, the best advice is be prepared. To help you make your best impression, we've collected tips from our recruiters on what you can expect during the application process, how to interview like a pro, and more.
Prepping for your interview.
Publix is continually recognized as one of the best places to work in America. Be part of a culture that supports diversity, nurtures potential, fosters friendships, rewards excellence, and cares about its community.
After you apply.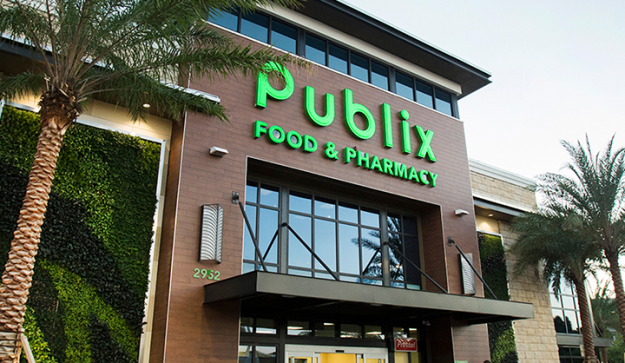 If you're selected for an interview, a store manager will contact you by phone. Ensure your application in our system is current.
Corporate, distribution, and manufacturing applicants who are selected for an interview will be contacted by email or phone.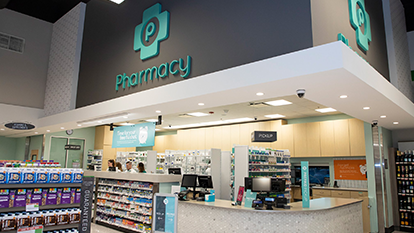 Pharmacy applicants who are selected for an interview will be contacted via email or phone.
---
Ask a recruiter.
Have a question about a specific department, career opportunity, or our team culture? Our staffing specialists are here to help.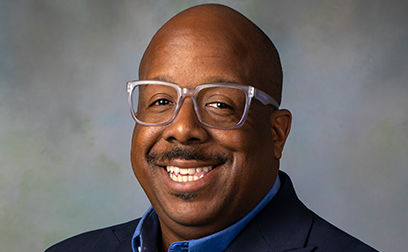 Retail recruiters.
Our retail recruiting team help staff our more than 1,200 stores with pleasant associates who share our passion for helping people and providing premiere customer service.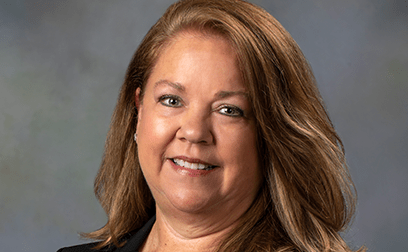 Pharmacy recruiters.
Our pharmacy recruiting team staffs our more than 1,200 pharmacies with pharmacists and technicians who are devoted to the health and wellness of our customers and make a career out of caring.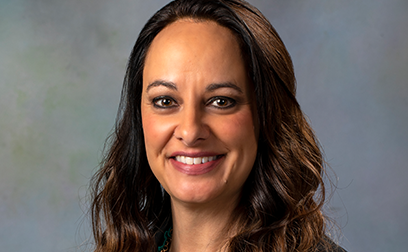 Publix Technology recruiters.
Our information technology recruiting team is committed to hiring technology professionals dedicated to delivering exceptional customer experience through innovation, personalization, and infrastructure.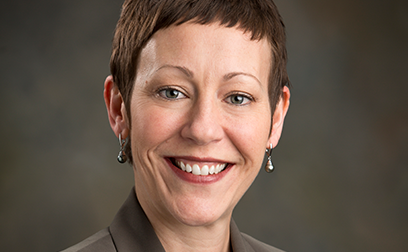 Non-retail recruiters.
Our talent acquisition team engages and hires associates to work for our corporate, distribution, manufacturing, and industrial maintenance positions.
Frequently asked questions.
Find more information about our application process, get time-saving job search tips, and more.