Community Heroes: Store Manager, Jordan
We're big on holidays around here, especially when they involve family, friends, and of course, food!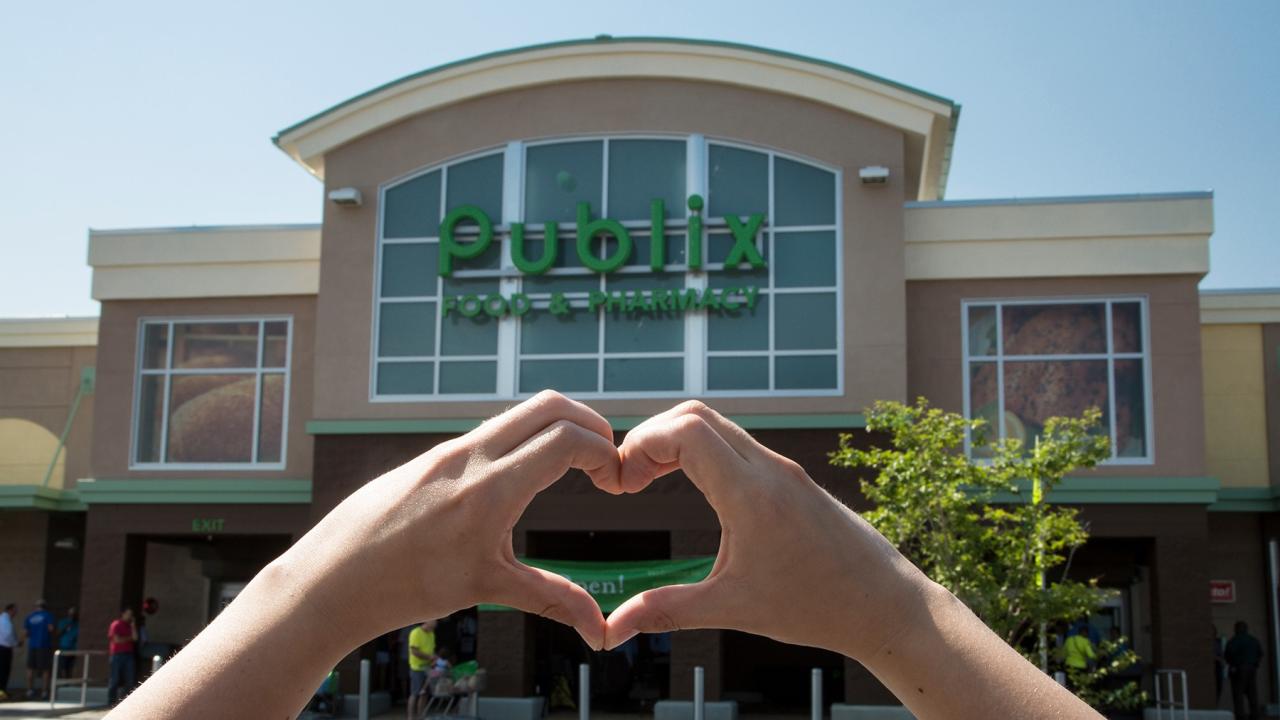 Our founder, George Jenkins, instilled a legacy at Publix that lives on today — the legacy of giving back to the community we serve. Whether it's through our corporate campaigns, donations, sponsorships or Publix Serves week, our company and associates enjoy giving back in a variety of ways. In our Community Heroes blog series, we highlight associates throughout the company and share how they embrace the spirit of giving. Today, we meet a Publix store manager who founded his own nonprofit organization.
Meet Jordan, Publix Store Manager.
Jordan joined Publix 34 years ago at a time when he was transitioning between careers and looking for a part-time job. He was hired as a part-time front service clerk (bagger) and held various positions over the years eventually becoming store manager in 1999.
"I believe my role is to be an example I want my associates to emulate, whether it be in dealing with a customer or fellow associate," Jordan said. "I also feel my role is to create situations in which my team members can be successful."
Jordan's community impact.
From fundraising walks to Publix Serves events, Jordan has always volunteered his time in Publix-sponsored community events over his 34 years with the company. He also works directly with local schools to ensure Publix has a presence and relationship with them. "My team and I work with local high school exceptional student education (ESE) programs to ensure their high-functioning students have a position with Publix once they have aged out of the program. Each year, we host a lunch and provide holiday meals at the school that include all the students in the program," Jordan said.
During the holidays, Jordan sets up a giving tree with the names of the kids at the local schools he volunteers at so customers and associates can purchase requested items. They bring the gifts to the holiday luncheon and enjoy watching the students open them.
Outside of volunteering at local schools, Jordan, along with his wife and son, runs a nonprofit organization called Be a Player Inc., which provides free sports physicals to the uninsured and underinsured youth throughout their local communities.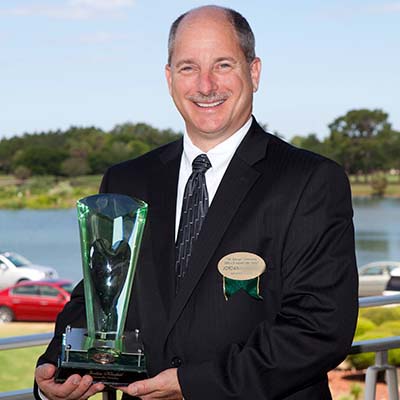 Volunteers for Be a Player Inc. provide 600 to 700 physicals at each of the events that they organize and host. Most of the volunteers (anywhere from 220 to 260 people, including medical personnel) are Publix associates. The medical volunteers include physician assistants, physical therapists, general practitioners, physicians, cardiologists and more.
"Our largest number of medical volunteers actually are PA students from the local schools," said Jordan. "Our physicals allow for these students to gain much-needed experience in their upcoming fields, so it is a win-win situation!"
Jordan likes to focus on organizations that involve kids or young adults. He is currently working with a local elementary school to develop a mentorship program and is looking to partner with Orange County and Lakeland, Fla., for additional Be a Player Inc. events next year.
"I believe that the work we do personally and through Publix can make a difference, even if it is for one person for one minute."
Interested in learning more about Publix careers? Connect with us on Facebook, Twitter, Instagram or LinkedIn!
---