Job Spotlight: Education and Training Development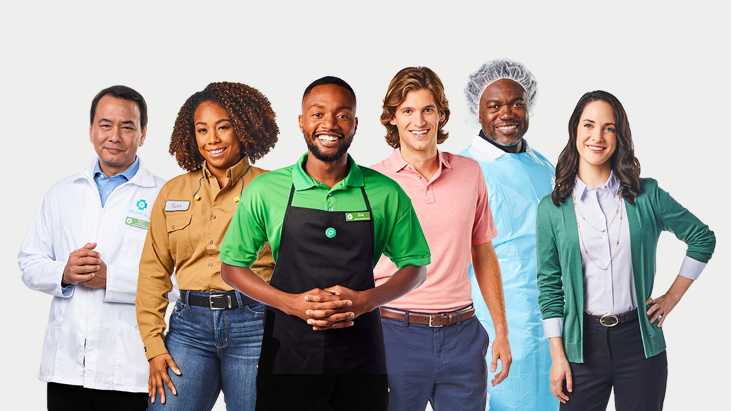 With more than 200,000 associates, it takes a lot of teamwork to keep Publix running! But it's not just the outstanding associates in our stores who play a part in our company's success. There are several other teams within our company that you may not know about. That brings us to our new series. Welcome to the "Job Spotlight." Each month we will give you a behind-the scenes look within our company. First on the list is our education and training development (or ETD as we like to call it) department.
Publix associates learn too!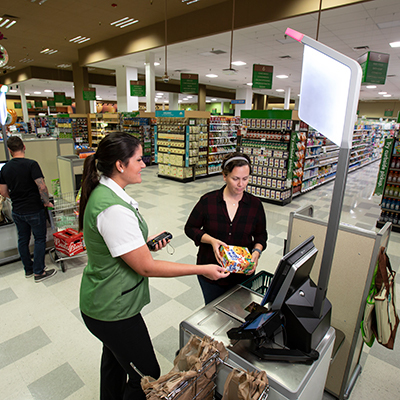 Our company is continuously growing and with growth comes changes to how we operate. That's where our ETD team steps in! To be successful for our customers and other departments in the company, it's vital that our associates are trained to perform their jobs and adapt to these changes. Our ETD team creates and facilitates some of these training courses companywide.
"We are committed to being a customer-focused department that produces high-quality solutions, deliverables and services," said Angela Jordan, director of ETD.
This department is dedicated to making sure our associates have the best learning experiences. Their team consists of:
Training development team – This team develops new training courses and maintains all current programs. Whether it's a new process, system, product, or service, this team is responsible for creating and communicating to all associates impacted to ensure the changes are consistent. Think about when our Deli changes the type of oven that is used to bake chicken or perhaps changes a recipe. The training development team is responsible for working with the Deli business unit to make sure references, training courses, and processes are made for all associates to know and understand how to make that new recipe or how to operate and clean the new oven.
Leadership development team – This team creates and facilitates training courses for leaders throughout the company and partners with teams to develop customized learning experiences and solutions to improve team dynamics and performance. These training courses teach skills for managing people and teams. This team also maintains the leadership development website, which houses all the important resources leaders can use to further develop their teams and themselves.
Learning team – This team is the key to supporting our managers and associates training assignments by ensuring our Learning system has the right courses and classes available to our associates at the right time. They also coordinate our centralized orientation program, support our company's trainers, answer associate calls regarding training programs and develop and interpret training reports and analytics.
Developing training plans.
With that many training courses for corporate and retail associates, how does one department do it? The instructional designers and developers of each team work with subject matter experts and visit our stores and distribution and manufacturing locations to better understand the environment and the associates working there.
From there they develop the training courses to ensure they are efficient, effective and engaging, which empowers associates to support their part in our company strategies.
"At Publix, we believe our most important asset is our associates. Training is one way we invest in our associates, so we believe in providing training that supports them throughout their career from orientation to continuous education," said Jordan.
To learn more and apply for current job openings visit: www.publix.jobs/currentopenings
Follow our Publix Careers channels on Facebook, Instagram, Twitter and LinkedIn to connect with our recruiters and learn more about what makes Publix a great place to work.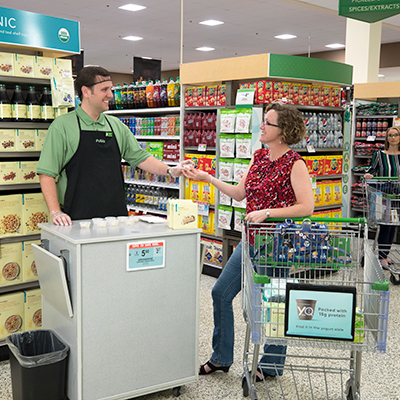 ---