Job Spotlight: Fresh Kitchen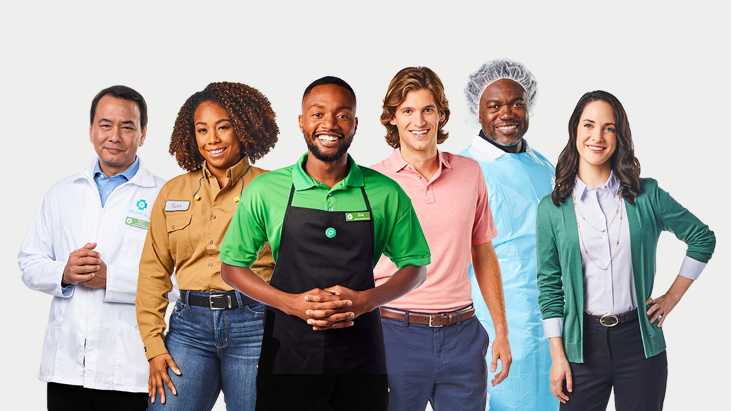 From smoked chicken meals to deli sandwiches, there are many offerings when it comes to the grab & go section of your local Publix. In fact, there are so many offerings that we now have a manufacturing plant devoted to grab & go sandwiches, entrees, meals and sides! Fresh Kitchen, the newest addition to our manufacturing plants, offers many job opportunities. In this job spotlight, we go behind the scenes to learn all about Fresh Kitchen. 
What is Fresh Kitchen? 
As you can imagine, the deli is a popular department in Publix stores and includes our popular grab & go section for busy shoppers. Our Fresh Kitchen manufacturing plant helps to prepare the delicious products our customers love and ask for, freeing up our store associates for more personal interaction with customers. Seven days a week, store delis place orders with Fresh Kitchen and the preparation and shipping processes of the freshest selections begins!  
It takes a lot of helpful hands to ensure store orders are being fulfilled. Our Lakeland Fresh Kitchen plant employs more than 400 associates in more than 20 different positions! These associates work in a variety of preparation and food production areas. 
The positions offered at Fresh Kitchen range from entry level to skilled. For example, our line workers assemble multiple ready–to–eat products on a conveyor belt while the bread–baking room workers proof, bake and slice multiple breads for production. Our meat–slicing room operators use industrial slicers to produce the meats for our renowned subs while quality assurance lab technicians continuously inspect the products and facility to ensure compliance with our strict quality and safety standards. Career advancement opportunities are endless! 
Becoming a Fresh Kitchen associate.
If you don't mind working in a cold environment, Fresh Kitchen may be the place for you! Since Fresh Kitchen is, well, fresh, certain areas within the plant are maintained at 38 degrees Fahrenheit. But don't worry; associates are provided freezer suits and other protective gear to stay warm while working at a fast pace! It takes careful planning and highly motivated associates to fill orders accurately and timely.  
Alongside a fast pace and cold temperatures, the top priority is the safety and health of associates. As with any type of manufacturing plant, associates receive rigorous training to ensure they can safely operate the industrial equipment that drives our production. 
Fresh Kitchen offers exciting career opportunities. In fact, we are expanding our Fresh Kitchen operations. Our new Deerfield Beach Fresh Kitchen will be operating in the spring of 2021. If you are a team player, enjoy fast-paced work environments and are interested in a position at one of our Fresh Kitchen locations, be sure to keep an eye on our current openings.  
Are you interested in learning more about the various positions offered at Fresh Kitchen? Connect with us on Facebook, Instagram, Twitter or LinkedIn! We'd love to help you find your perfect fit at one of our Fresh Kitchen locations.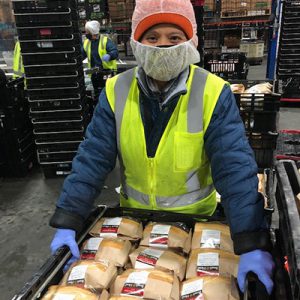 ---