Job Spotlight: Marketing Analytics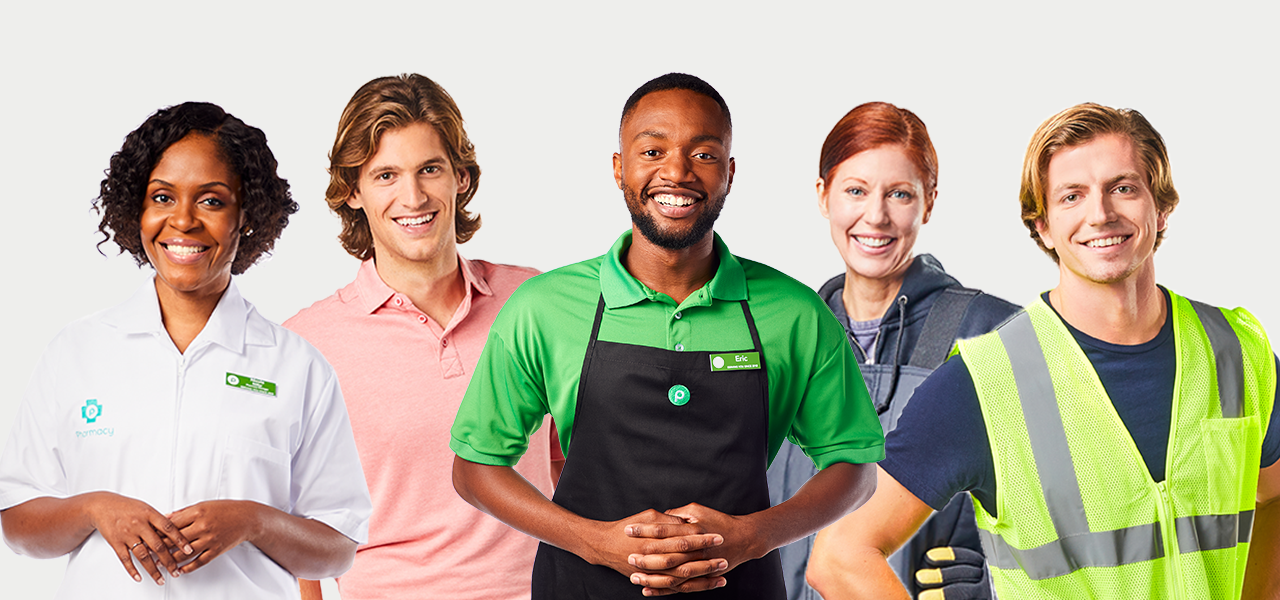 Did you know Publix has a team that uses the power of data to tackle business challenges and create a personalized shopping experience for our customers? We spent some time with Jason Anders, director of marketing analytics, to learn more about the role his department plays in enhancing the customer experience and what it takes to be successful on the team.
Big data and success at Publix.
The marketing analytics team uses data to help Publix stay competitive, but they aren't just crunching numbers. They use their insights to help company leaders and other teams at Publix make important business decisions. The data they collect helps us determine things like where we should build our next store, what products are trending among our customers, how a recent marketing campaign performed and much more. Jason compares their work as analysts to that of an investigator. "When someone presents us with a problem, we look for data that can solve it or help them see it from a different perspective," he said. "Sometimes data teaches us about our customers and their shopping habits, sometimes it helps us see what other retailers are doing and other times it helps us examine major trends in the industry."
The team is constantly looking for new ways to make shopping at Publix a pleasure. Their work helps our customers understand which products and services are most relevant to them. Jason is proud to be a part of a team that supports the development of more modern, personalized and convenient shopping tools and experiences for our customers. Living in a digital world, our marketing analytics team knows how important it is to provide our customers with the same premier service they receive in our stores, but on their mobile devices.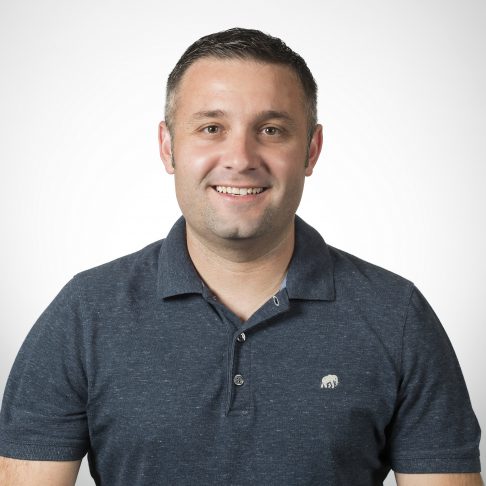 Inside the Marketing Analytics team.
Jason pointed out that most people may not know that the marketing analytics department is really four teams in one. They are broken down by:
Customer Relationship Management Analytics – who are our customers?
Marketing Business Analytics and Data Science – what do our customers buy and why?
GIS and Location Analytics – where are our customers and how can we support the area's shopping needs?
Digital Insights – what are our customers telling us they'd like?
While the team is split by area of focus, they all work closely together. "They respect each other's expertise and collaborate to go above and beyond in finding solutions to challenges within our business," Jason shared.
Joining the Marketing Analytics team.
If you have a background in analytics, statistics, computer science or other analytical fields, now is the time to consider joining the marketing analytics team at Publix. Jason looks for candidates with advanced mathematical/statistical abilities and strong critical thinking skills. Another one of Jason's priorities is a candidate's ability to communicate. "Because our team members are presenting their findings to others throughout the organization, being able to share your thoughts and ideas in an engaging way (like a story) is essential," said Jason.
What will really set someone apart in a pool of applicants is a natural sense of curiosity that sparks creativity; someone who is not looking to repeat a process, but eager to explore new opportunities and solutions. If you like putting on your thinking cap and tackling new challenges every day, this could be the team for you.
Jason started his career working in our stores while he worked toward his degree in marketing and computer information systems. When he completed his studies, he joined the marketing team as a research assistant. If you are looking to get your foot in the door at Publix while working toward your degree, apply online to work at your neighborhood store. As an associate, you might even be able to take advantage of our tuition reimbursement program. If you are an analytics professional and interested in joining this team, you can view our current openings in marketing online. 
Jason believes that one of the best parts about working for Publix is the fact that every associate is focused on providing our customers with a world-class experience, no matter where they work within the organization. "Early on, Mr. George made Publix associates owners in the company. This means we are all invested in the long-term success of Publix. In marketing analytics, we see ourselves as stewards of data and analytics technology that we can use to make an impact on our business now and in the future."
Follow our Publix Careers channels on Facebook, Instagram, Twitter and LinkedIn to connect with our recruiters and learn more about what makes Publix a great place to work.
---