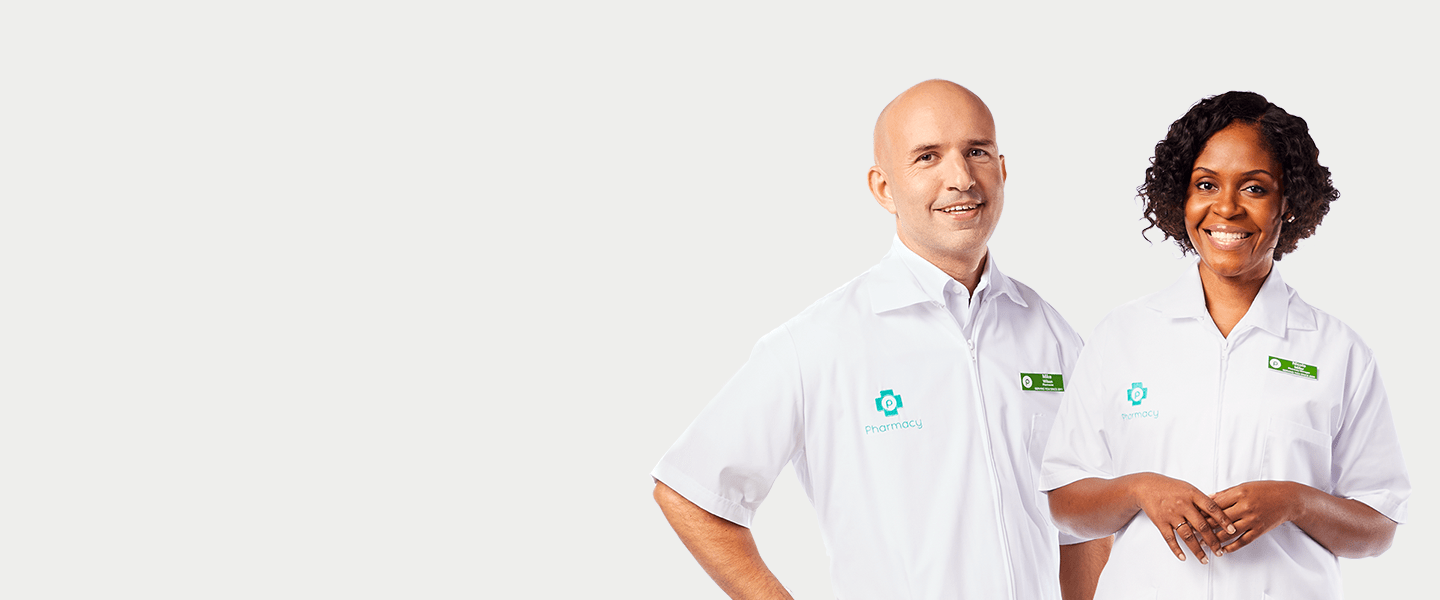 Job Spotlight: Pharmacists
by Publix Careers | September 27, 2021
Did you know that Publix opens roughly 50 pharmacies each year? At the heart of all our pharmacies are our amazing pharmacists. At Publix, patients have the opportunity to see their pharmacist each time they shop, allowing for stronger relationships to be built between pharmacists and patients.
Patients can also conveniently see a pharmacist at any of our Publix pharmacies located in hospitals. We appreciate all the hard work put in at our pharmacies, so we want to shine the spotlight on our Publix pharmacists!
Responsibilities and skills.
Like all pharmacists, Publix pharmacists fill prescriptions and dispense medication. It's crucial that a pharmacist is careful and accurate when working with a patient's medication to ensure they receive exactly what the doctor ordered. Publix pharmacists are trained in this area and many more, including administering immunizations, therapy management and education. When patients have questions regarding their prescription, medication or diagnosis, their pharmacist is equipped to answer those questions and give advice. Some important skills that pharmacists need to possess include:
Ability to multitask
Time management expertise
Strong communication
Attention to detail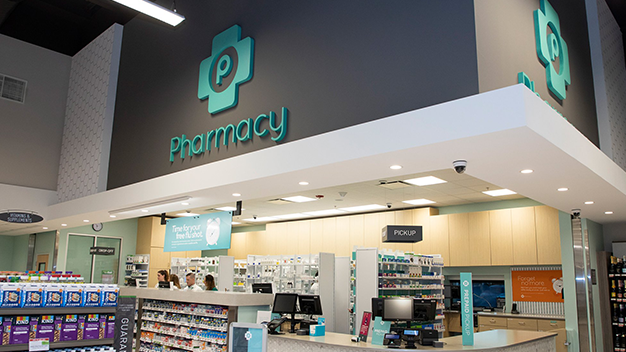 Starting a pharmacist career with Publix.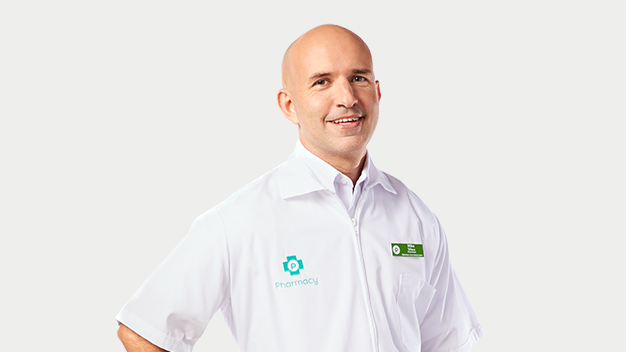 Pharmacists are the lifeline of our pharmacies, so they need to be well-equipped with proper education. To become a Publix Pharmacist, you will need to graduate from pharmacy school with your doctor of pharmacy and pass the pharmacist license exam. Additional training and continued education are necessary for pharmacists and are offered to Publix pharmacists at no additional cost.
Publix pharmacy interns and graduate intern pharmacists.
Publix recognizes the long path to a pharmacist career and offers pharmacy intern and graduate intern pharmacist positions to students in pharmacy school. Students can earn intern hours in a Publix Pharmacy while attending school. Each year while in school, the pharmacist student interns are tasked with new responsibilities that will prepare them for their careers while helping them strengthen their knowledge during education. This allows students to receive paid, hands-on experience in a community pharmacy environment. The best part? Publix's promote-from-within philosophy extends to the pharmacy, so students can work their way from intern to graduate intern to Publix Pharmacist!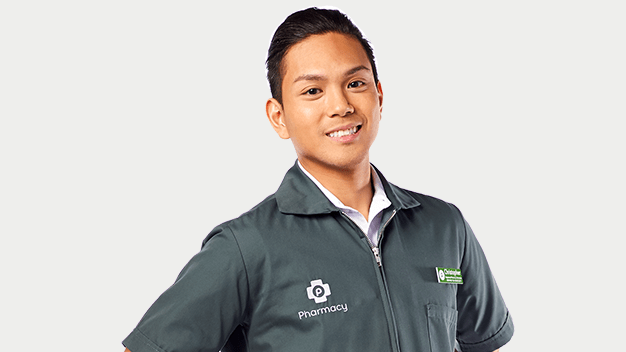 If you are interested in starting a pharmacist career with Publix, you can apply at pharmacycareers.publix.jobs. If you are a prospective pharmacist student interested in earning intern hours at Publix, you can apply at apply.publix.jobs.
To learn more about the pharmacy and other careers at Publix, connect with us on Facebook, Instagram, Twitter and LinkedIn .
---