Publix Patriots: SSG-E6 Security Analyst to Associate Customer Tech Support Analyst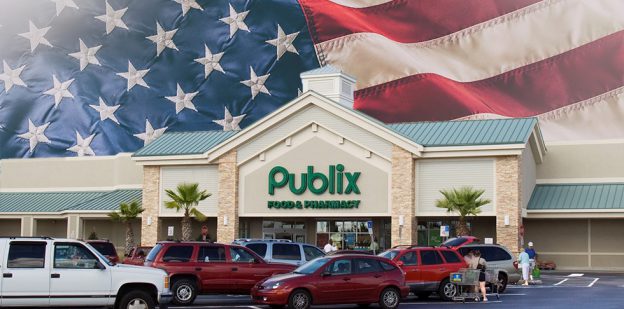 At Publix, we appreciate the commitments veterans have made to our country. We also understand their level of dedication often makes them stellar additions to the Publix family. Our Publix Patriots blog series showcases veterans who have found success in a second career at Publix.
Meet Ana, Associate Customer Tech Support Analyst.
After Ana served 10 years in the U.S. Army as an SSG-E6 Security Analyst, she searched for a company that shared the same values as the military.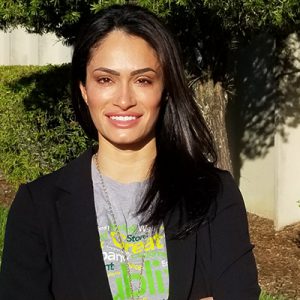 "When I researched Publix, I noticed that the company had my same values, including loyalty, duty, respect, selfless service, honor, integrity and courage," Ana said.
She was thrilled to discover a match and joined the Publix family six years ago in network support at the corporate office. She now works as an associate customer technology support analyst. Ana helps resolve computer issues and processes network requests to keep Publix technology systems operating smoothly.
How Ana's military background helped her at Publix.
The military aligned with Ana's personal value system and developed her leadership, teamwork and adaptability skills. "I learned to lead by example in the military and to motivate my teams to bring a job to completion," Ana said. "This has helped me motivate others at Publix to work at the peak of their abilities, and even encourage them to exceed expectations." Ana and her team provide high levels of customer service during unexpected outages or processing failures. "My military background has also helped during times when the team has had to quickly adapt and work well under pressure together to solve time-sensitive hardware or software problems."
Ana believes that working at Publix is not just a career; it's also a chance to be part of something greater.
"Publix is a great place to work," Ana said. "They truly care about their employees, customers and community. As a veteran working for Publix, it's not just a job — you're an integral part of a family. Everyone at Publix is vital to the success of the company."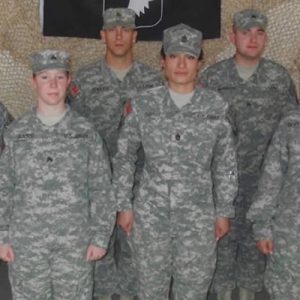 We appreciate Ana's service to our country and her service to Publix. Help us share this story and others from our Publix Patriots blog series with veterans looking for a rewarding career.
Ready to get started with a career at Publix? Check out our current openings at our corporate offices, warehouses and manufacturing facilities. To apply to work in one of our stores, head over to our Talent Application Gateway.
Follow our Publix Careers channels on Facebook, Instagram, Twitter and LinkedIn to connect with our recruiters and learn more about what makes Publix a great place to work.