Job Spotlight: Media and Community Relations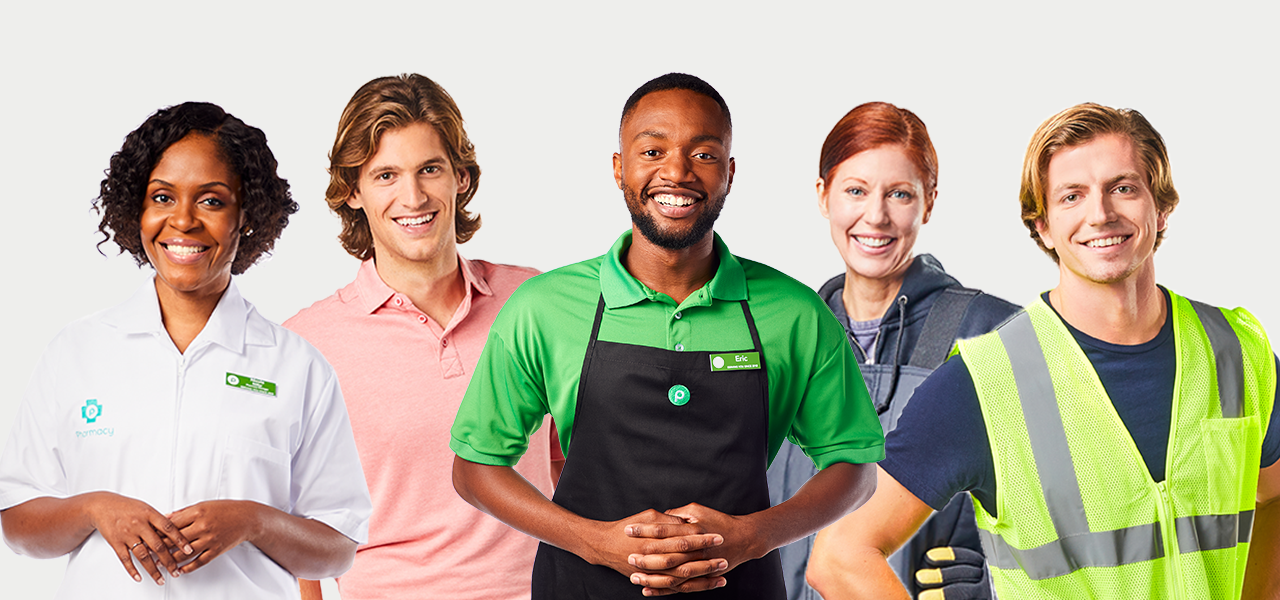 Welcome back to our job spotlight series! This month we have another fun department to share with you. Have you ever wondered who organizes and represents Publix in the media and our communities? You see their faces on the news and in newspaper articles and their names quoted in news stories. That's right, it's our awesome Media and Community Relations (MCR) department! We spent a day with Brian West, an MCR manager, and got to see firsthand what it's like to represent the Publix brand.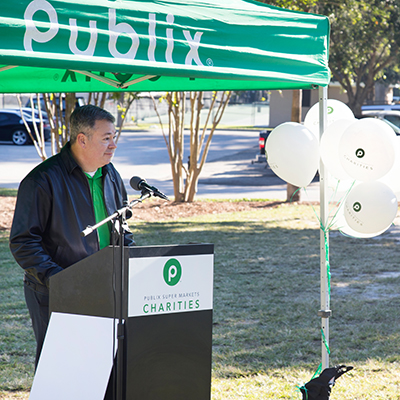 A typical day in the MCR department.
The truth is, there's no such thing as a typical day in the office for our MCR crew. The department consists of 17 associates across our seven operating states. Our operating areas are broken up into five divisions. Each division has an MCR manager and coordinators who are responsible for promoting and protecting our Publix brand.
"We get to see the great things that Publix and our associates are involved in every day," Brian shared with us.
Our managers spend most days out of the office.  In fact, our coordinators said it's strange to see managers in the office at all. Our MCR managers are the only Publix associates who can speak directly to the media on behalf of Publix and they are always coming up with new and unique ways to get involved in the local community. Coordinators support the managers by processing donation requests, collecting any available information for media requests and organizing and coordinating events! While there is no "normal" day for our MCR team, there are certainly some fun days.
Serving the community.
Have you had a new Publix store open or reopen near you recently? You might have seen some of our MCR team there! The MCR team spends a lot of time at grand openings, assisting with any media requests and lending a helping hand. Outside of grand openings, they also take part in special events that are put on by organizations such as Feeding America, Food for Sharing, March of Dimes, Special Olympics and many more.
Brian said, "Seeing the impact of our involvement in the communities we serve firsthand is the most rewarding part of this job."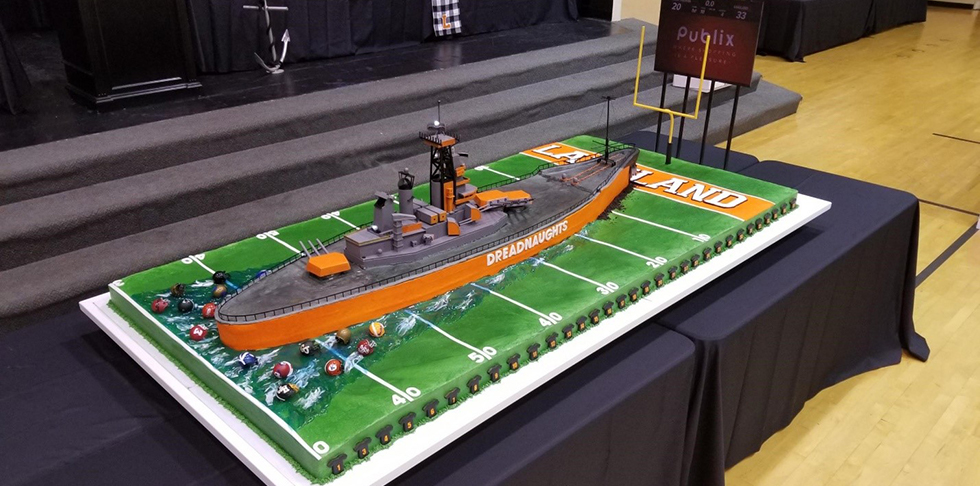 When they aren't at an event, the team is coming up with creative and unique ways to serve the community. Anything with a local and Publix connection will catch their attention.
Some might say a 600-pound cake is one way to stand out. The Lakeland MCR team delivered a "dreadnaught" cake to Lakeland High School's football team after they won their seventh state championship. Our MCR also delivered other goodies like donuts to a local sheriff's department on National Donut Day. They have even given the media a behind-the-scenes look at our delicious bakery chocolate chip cookies.
What it takes to be in Media and Community Relations.
As you can see, our MCR team is made up of extraordinary people. So, what does it take to be part of this team?
"People skills and a servant's heart. You've got to have a servant's heart to be on this team," Brian said.
Publix is known for its premier customer service and the associates in our MCR department have a deep desire to help people in the community and showcase our Publix culture.
To learn more and apply for current job openings visit: www.publix.jobs/currentopenings
---