Your Guide to Earning Publix Stock
Today, Publix is the largest employee-owned grocery chain in the country. Our stock and retirement options are part of what makes us a Great Place to Work, a recognition we receive year after year. Our associates know what it means to be an owner, but we want everyone to understand our greatest benefit. We asked Monica, our director of stock programs, what job seekers should understand about our stock and retirement options when considering employment at Publix. Here's what she shared with us!
Our founder, Mr. George, believed that no one person could build a successful organization on their own, which is why he felt that all Publix employees should own a piece of the company. Mr. George began investing in stock for all his employees, or as we like to call them "associates," so they could become owners.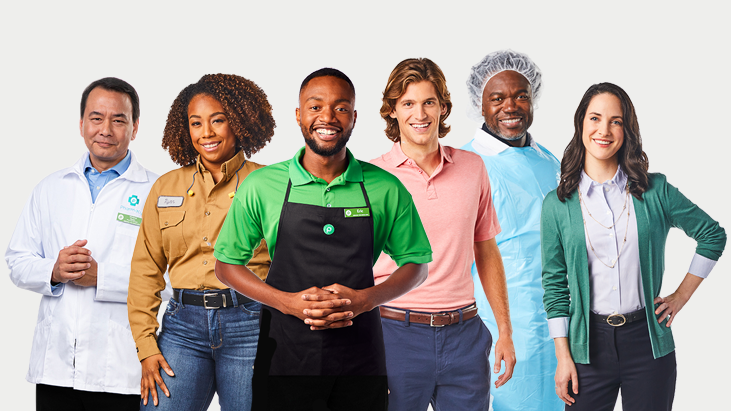 We own it.
What's the greatest part about being a Publix associate? We own the company! While many other employers may offer their employees the ability to purchase stock and invest in a retirement plan, Publix is privately owned. Our stock is not publicly traded, which means you must be a Publix associate to invest in Publix stock. With ownership comes more job security, stability, advancement opportunities and pride in your work.
Three plans. One purpose.
Publix offers associates the opportunity to invest in three programs, all with the same goal in mind: to help associates financially prepare for their futures.
PROFIT Plan, Employee Stock Ownership Plan
The PROFIT (People Reaching Our Future Investing Together) Plan is our most popular program, and part of Mr. George's legacy. This is where Publix provides eligible associates with shares of stock at no cost to them. Associates are automatically enrolled in the program after they've worked 1,000 hours within a full year (about 20 hours a week, on average).
SMART Plan, 401(k) Retirement Plan
The SMART (Savings Make a Richer Tomorrow) Plan allows eligible associates to contribute a percentage of pre-tax dollars from their weekly paycheck to a retirement account. Publix then matches a percentage of the contribution (up to a certain amount) each year. Associates become eligible to enroll in the SMART Plan six months after they are hired, if they are 18 years or older. Associates who do not meet the age requirement become eligible once they turn 18 and have worked for six continuous months.
It's never too early to start saving for retirement. That's why we partner with VOYA to offer our associates a way to track their savings through the SMART Plan website. Associates can use the myOrangeMoney tool to plan how much of their paycheck they should contribute to their 401(k) to meet their retirement goals.
Employee Stock Purchase Plan
The Employee Stock Purchase Plan allows eligible associates to purchase additional shares of Publix stock during specific offering periods throughout the year. Associates become eligible to purchase Publix stock after one full year of continuous employment.
With these three plans, it's not uncommon to hear about people who've retired from Publix as millionaires.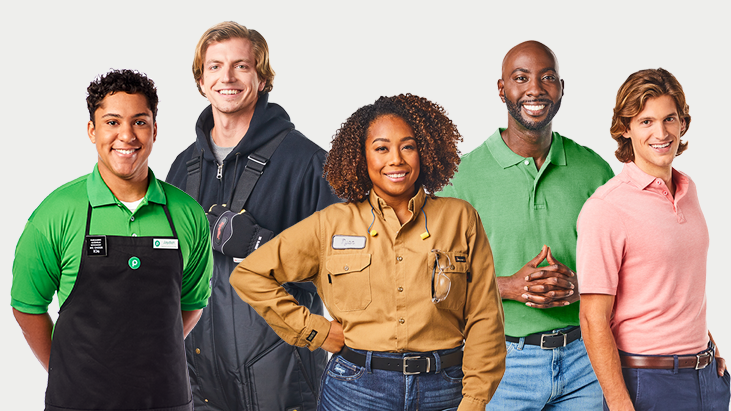 Becoming vested.
It's important to Publix that we are investing in people who are investing in us, and those who stay with the company can watch their stock account grow. In addition to the minimum eligibility requirements listed in the plans above, associates are not able to withdraw from any of these stock and retirement accounts until they are fully "vested" in the company. Associates are fully vested after three years of continuous employment.