Publix Patriots: Airborne Linguist to Managing Attorney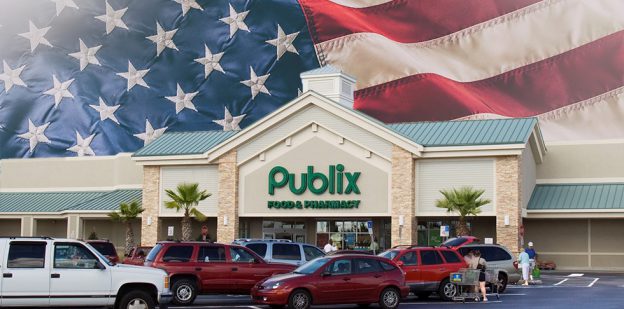 Did you know Publix was recently recognized by Indeed as one of the best workplaces for veterans? We are proud to employ veterans and value the skills they've learned in the military. Follow our Publix Patriots blog series, where we highlight some of our military veteran associates and the second home they found working at Publix.
Meet Ali, managing attorney.
Ali started his career at Publix 14 years ago as a human resources investigator after he earned his law degree from the Florida Coastal School of Law. As a human resources investigator, he reviewed and investigated employment law-related complaints alleging violations of Publix policies or the law. Ali now works as a managing attorney and senior employment law counsel at Publix. He ensures our departments abide by all government regulations related to employment law and manages outside law firms that represent the company in litigation. Prior to finding his career at Publix, he served four years in the U.S. Air Force, -leaving as an Airborne Russian Linguist.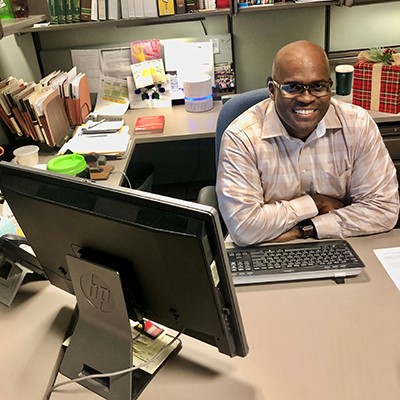 How Ali's military background helped him at Publix.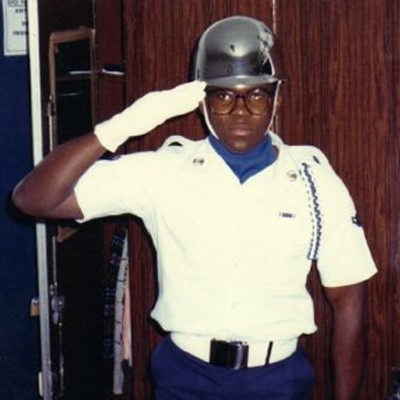 The military taught Ali the value of strong leadership and how to recognize the traits that set strong leaders apart from weak ones. He uses these lessons in leadership to develop other associates. Ali challenges veterans and anyone else looking to find success in a career at Publix to work hard and use your past experiences to make you stronger. "Make no excuses. When someone hires you to do a job, you are expected to do the job. Don't lean on your past as a reason to be less than the best you can be today. Being a veteran opens doors, but it's up to you to decide how far you want to go in your career once inside." He also recommends that everyone serve in the military, even if it's only a few years. "Being asked to sacrifice for your country really puts things into perspective and heightens one's love for this nation."
We appreciate Ali's service to our country and his service to our company. Help us share Ali's story and others from our Publix Patriots blog series to spread the word about the opportunities that exist for veterans, and anyone else looking for a rewarding career. Ready to get started? Check out our current openings at our corporate offices, warehouses and manufacturing facilities. To apply to work in one of our stores, head over to our Talent Application Gateway.
Follow our Publix Careers channels on Facebook, Instagram, Twitter and LinkedIn to connect with our recruiters and learn more about what makes Publix a great place to work.