Publix Patriots: From Sergeant to Pharmacy Technical Specialist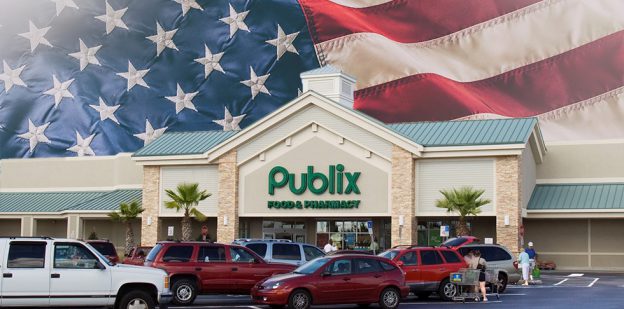 Each Publix associate has a unique career path, and we love sharing their stories with you. In our Publix Patriots blog series, we highlight military veterans who found a career with Publix during or after their military careers. Did you know that many skills developed in the military translate into various positions at Publix? Today, we meet a pharmacy technical specialist who used his military skills and background to help him build a career at Publix.
Meet Leon, Pharmacy Technical Specialist
Leon spent six years in the Marine Corps; one in active duty and five in the Reserve. He retired from the Marines as a sergeant. Before joining the military, Leon began his Publix career as a front service clerk (bagger) while he was in high school. During his active duty, Leon went on military leave but later returned to his front service clerk position and started college while continuing to work at Publix.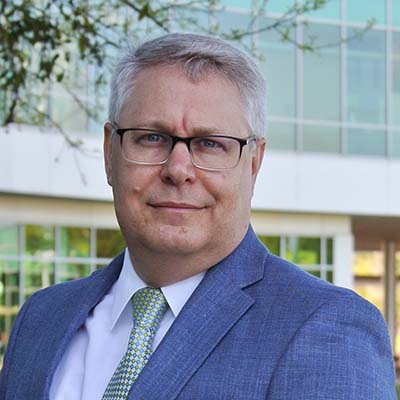 "At one point, I needed to transfer to a store near my college. My manager at the time personally ensured I would be able to transfer where I needed. From that day on, I knew Publix was a company I wanted to stay with."
Leon went on to hold several positions at Publix. He became a stock clerk and part of the office staff while working in the store during college. After graduation, Leon transferred to the corporate office as a human resources job analyst. He also held positions in which he was responsible for conducting store meetings prior to a store remodel, mediating and documenting recommendations for the remodel, and designing store remodels before transitioning to his current role of pharmacy technical specialist. In this role, Leon provides recommendations for remodels, maintains and develops pharmacy designs and layouts, and supports special projects such as hospital pharmacies.
How Souk's military background helped him at Publix.
There are many skills Leon developed in the military that he uses in his career with Publix. Teamwork is one of them. In the military, Leon and his fellow soldiers worked together as a team, and that's also important with his team at Publix. Attention to detail, continuous focus on objectives and universal leadership skills have also helped him.
"Coming from a small town, the Marine Corps allowed me to work with different people from all over the country and world," Leon said. "Ultimately, it gave me perspective — an understanding of how personal and organizational cultures can be different and how to embrace them."
Leon uses his military background and skills to support a fulfilling career with Publix. In fact, he believes all the core skills and abilities he gained in the military can transfer to Publix in one way or another.
"Don't ever think your skills or experience won't translate. Publix always needs problem-solvers," Leon said. "Veterans epitomize real-world experience and resourcefulness as well as the pursuit of mission accomplishment. If you work hard at a job you are passionate about, you can grow your knowledge and skills to excel at any career."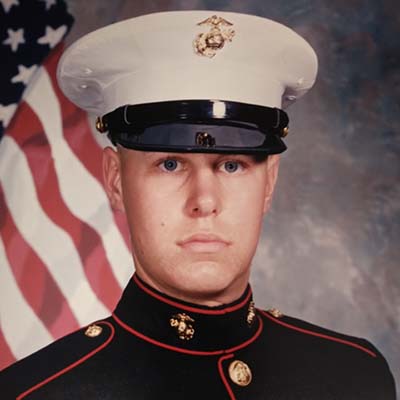 Are you interested in a career at Publix, or do you know a military veteran who might be interested? Help us share our Publix Patriots stories with military veterans! Connect with us on Facebook, Twitter, Instagram and LinkedIn to learn about the various career paths available at Publix.