Publix Patriots: From Corporal to Store Manager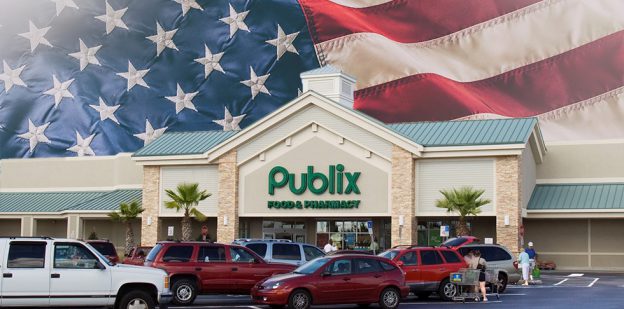 Leadership, selflessness and discipline are skills used in the military that fit into a career at Publix. In fact, many military veterans call Publix their home after their military career. In our Publix Patriots blog series, we spotlight military veterans at Publix and share their career path. Today, we hear from a Publix store manager and learn why he joined Publix.
Meet James, store manager.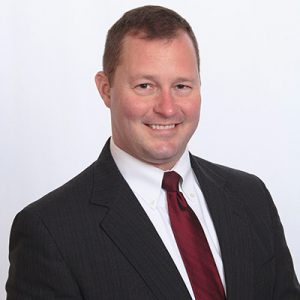 James wanted to serve his country and see the world when he joined the U.S. Marines. That's exactly what he did for eight years before retiring as a corporal.
"I enjoyed having a sense of meaningful purpose while serving my country. Of course, I also enjoyed the sense of pride that came with being a Marine."
But when it came time to settle down and start a family, James started searching for another meaningful career. That's when he turned to Publix.
"I joined Publix in 1994 as a grocery stock clerk and soon transitioned to a grocery team leader. I knew I could build a career with Publix."
James then stepped into management, serving as an assistant grocery manager, grocery manager, assistant store manager and now as a store manager.
"As a store manager, I oversee total store operations. That includes inspecting fresh, quality products for standards, and (I also) inspire, grow and promote future leaders of Publix."
How Jame's military background helped him at Publix.
James reflects on his time in the military quite often while serving as a Publix store manager. In fact, he finds the responsibilities similar in many ways.
"The core leadership skills I learned in the Marines are applied to my current job every day. I spent most of my military career in the Air Wing, up close and personal with FA-18 fighter bomber aircrafts. The slightest lapse in respect or disregard for attention to detail for those powerful machines could result in loss of life."
Today, James uses that same attention to detail in overseeing store operations and focuses on staying consistent with his leadership style.
"The military taught me leadership, selflessness, discipline and integrity. I use each of these skills when I'm serving our customers and associates. Publix was founded by an individual who cared more about the people working for him than his bottom line, and that culture is still alive and well today. That culture is very similar to the military, and I try to instill that in our future leaders."
In fact, James' son, who is also a Marine, plans to return to Publix after his service ends and aspires to be a leader within Publix like James.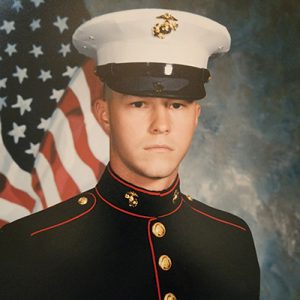 "If you desire a career with an amazing company that has opportunity for advancement in multiple directions, all you need to do is apply. The opportunities are endless."
Interested in a career with Publix? Visit us online to learn more about career opportunities or connect with us on Facebook, Twitter,  Instagram, or  LinkedIn!